简体中文
Too many companies to display on a map (100+).
Use FILTER to refine your selection to a specific Region, or Sector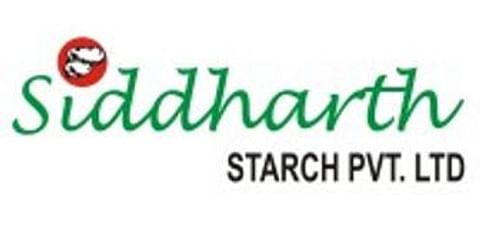 Siddharth Starch
Siddharth Starch is currently the only manufacturer of native potato starch located in India. Siddharth Starch works with other potato processors on starch recovery. Siddharth Starch also offers its expertise in water reuse/recycling.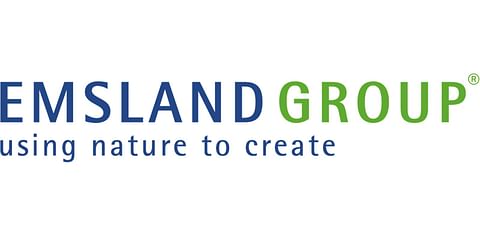 Emsland Group (Emsland-Stärke GmbH)
Emsland Group or Emsland Staerke; Emsland-Stärke GmbH is Germany's largest producer of potato starch. The company also manufactures dehydrated potato flakes and granules.