简体中文
产品描述
CS1 is manufactured from Ascophyllum nodosum, a type of brown seaweed found in the North Atlantic Ocean. Extracts from this macroalgae improve the growth and development of crop plants.
They do so by acting at the cellular level, where they modulate the production of naturally occurring plant hormones and activate pathways that increase stress tolerance, stimulate root growth, and improve nutrient uptake.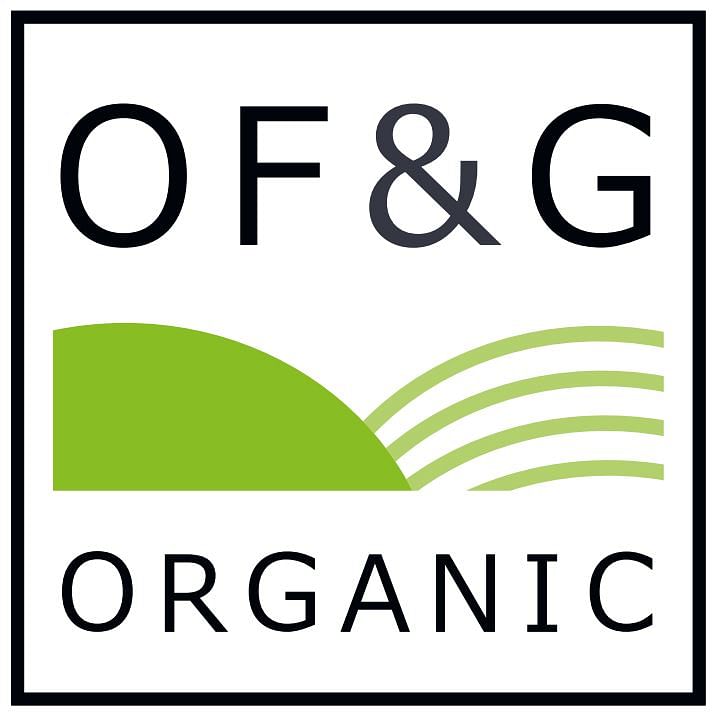 Of & G Organic
This is especially important under conditions of environmental stress, such as heat and drought, which can disrupt plant metabolism and reduce crop productivity.
By enhancing nutritional uptake and increasing tolerance to stress, CS1 can produce greater yields and better quality crops, which can be quantitatively measured.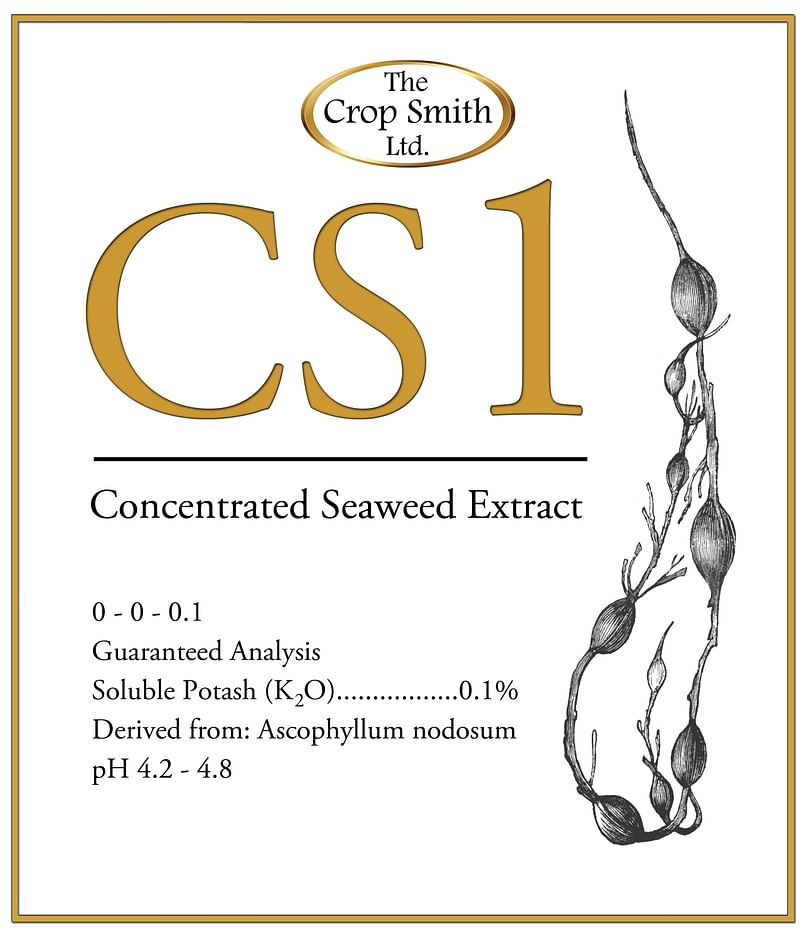 The Crop Smith CS1 Label