English
Directory of All Companies active in the potato sector in Canada

Too many companies to display on a map (100+).
Use FILTER to refine your selection to a specific Region, or Sector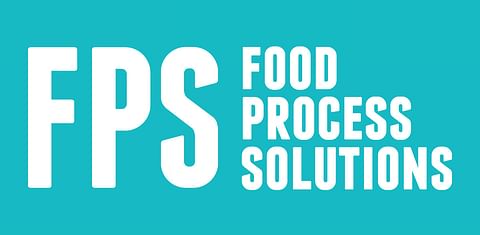 FPS Food Process Solutions
FPS Food Process Solutions is a global leader in turn-key food freezing and cooling equipment. FPS is a manufacturer of IQF Tunnel Freezers, Impingement Freezers, Spiral Freezers, and CF Freezers.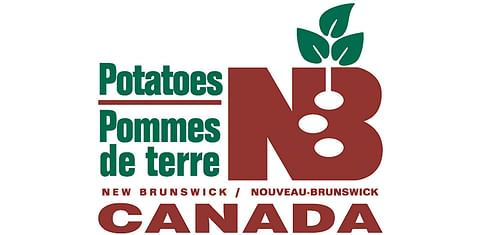 Potatoes New Brunswick
Potatoes New Brunswick is a producer-driven organization. They work in close collaboration with industry stakeholders to lobby, coordinate, promote, negotiate and lead the growth and development of New Brunswick's potato industry.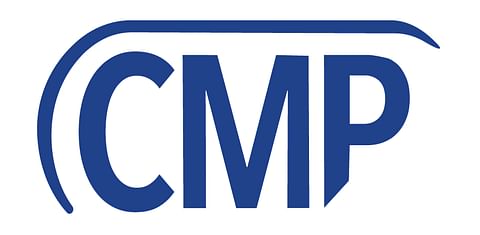 Charlottetown Metal Products (CMP)
Charlottetown Metal Products Limited (CMP) is a Canadian company designing and manufacturing stainless steel equipment for the food processing industry. In 2019 the company became part of FPS Food Process Systems