English
Directory of All Companies active in the potato sector in Germany

Too many companies to display on a map (100+).
Use FILTER to refine your selection to a specific Region, or Sector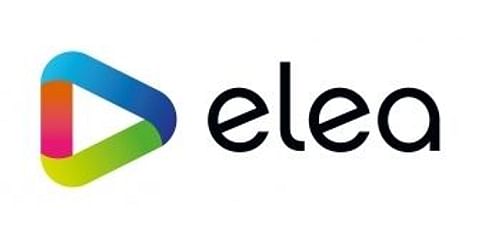 Elea GmbH
Elea GmbH is the leading supplier of Pulsed Electric Field (PEF) Systems to the food, beverage and scientific sectors. The company designs, builds and installs PEF equipment suitable for a wide range of applications and outputs.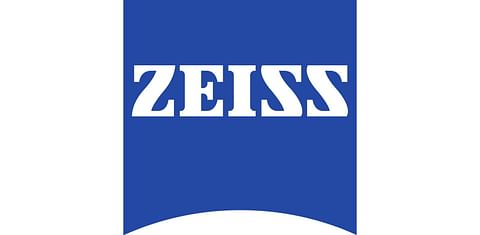 ZEISS Spectroscopy
ZEISS Spectroscopy are an innovation driver in spectroscopy, providing the highest levels of reliability, sustainability, and cost-effectiveness for their clients and their measuring tasks.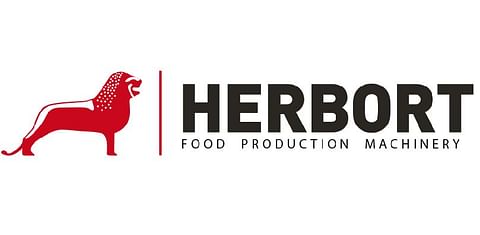 Herbort GmbH
Herbort is a specialist in the development, construction, and installation of machinery for the food industry. Ranging from single small-capacity machines to big industrial processing lines.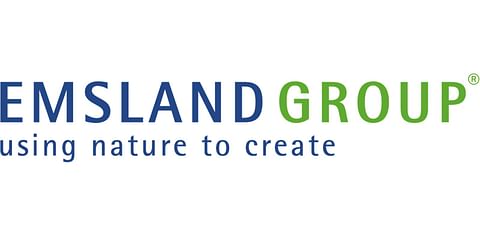 Emsland Group (Emsland-Stärke GmbH)
Emsland Group or Emsland Staerke; Emsland-Stärke GmbH is Germany's largest producer of potato starch. The company also manufactures dehydrated potato flakes and granules.