简体中文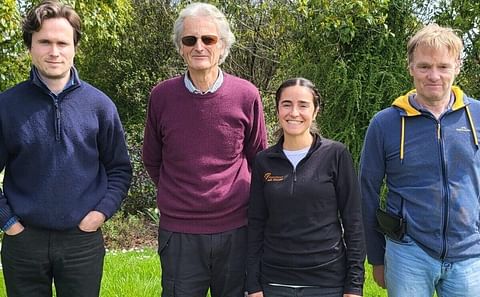 Ensuring Quality from Seed to Table: The Role of Seed Certification in New Zealand's Potato Industry
十月 20, 2023
The New Zealand Seed Potato Certification Scheme was established in 1948 and has been running continuously since then.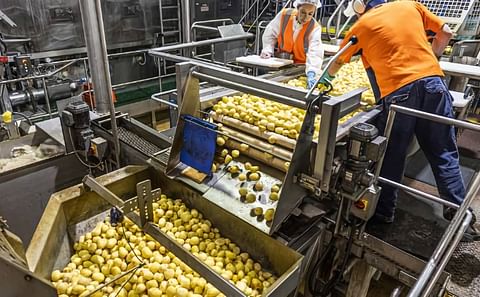 New Zealand potato chips manufacturer Bluebird bags USD 66m for expansion
五月 09, 2023
New Zealand potato chips manufacturer Bluebird says its parent company PepsiCo has invested over USD 66 million into the development of its Auckland factory, with a USD 26m-plus vending machine packing machine under construction.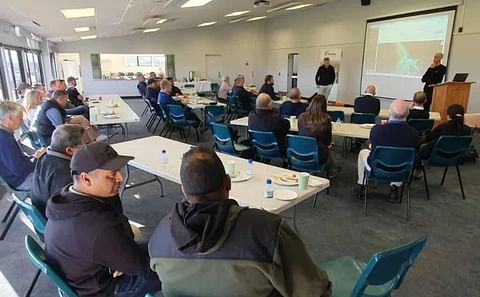 Potatoes New Zealand meeting on the benefits of IPM: Big savings by reducing insecticide use.
五月 04, 2023
By adopting integrated pest management (IPM) practices growers are not on their own, Australian entomologist, Dr Paul Horne, told Pukekohe potato growers at a Potatoes New Zealand research update breakfast meeting in late March.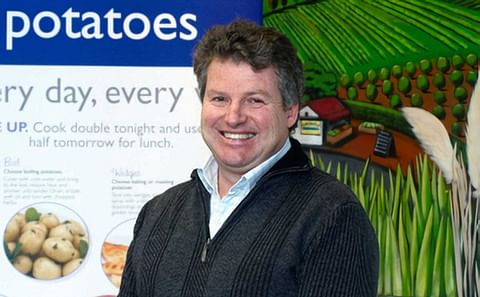 Chris Claridge resigns as CEO of Potatoes New Zealand
二月 13, 2023
Potatoes New Zealand has announced the resignation of its chief executive, Chris Claridge. He has been in the role for a total of seven years, since 2015.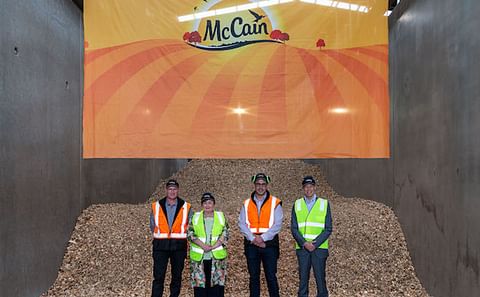 Potato processor McCain Foods sets decarbonisation milestone in Timaru plant (New Zealand)
十二月 02, 2022
Timaru's McCain vegetable processing factory in New Zealand is now producing french fries using a boiler system powered by woodchips instead of coal, seeking to minimise waste by 20 per cent.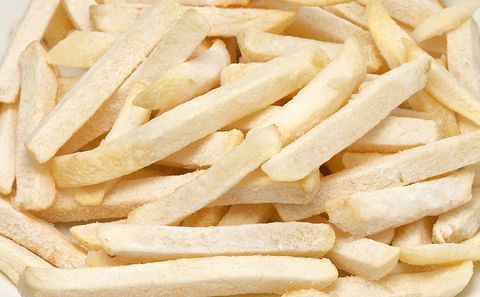 Potatoes New Zealand: Frozen Potatoes Trade Report September 2022
九月 30, 2022
Exports of frozen fries from Belgium and the Netherlands to New Zealand have more than doubled in the quarter ending July 2022. These exports will be arriving presently, given shipping lead-times.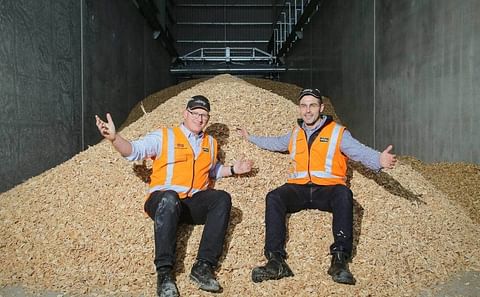 McCain Foods (NZ) - Timaru is switching from coal to wood chips for its french fries
六月 14, 2022
A NZD 5.6 million (about USD 3.5 million) project to eliminate CO2 emissions and reduce demand for heating fuel at McCain's Timaru factory will soon use woodchips to make their frozen french fries.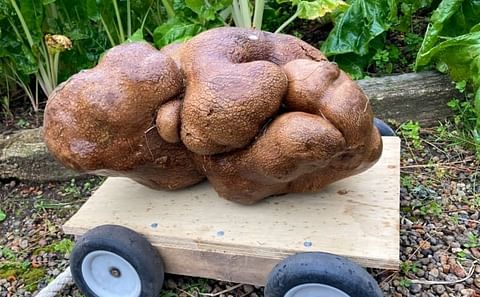 World's largest potato? No, not a potato at all!
三月 17, 2022
When is a potato not a potato? When it's a tuber of a gourd, according to Guinness World Records. A New Zealand couple who believed they had dug up the world's largest potato in the garden of their small farm near Hamilton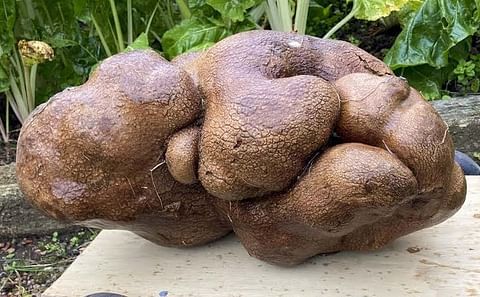 A Potato So Big Even Guinness World Records Doesn't Believe It
一月 26, 2022
Colin and Donna Craig-Brown found the questionably large potato growing in their yard in November 2021. They even named the potato Dug and submitted their surprisingly large find to Guinness World Records (via Food & Wine).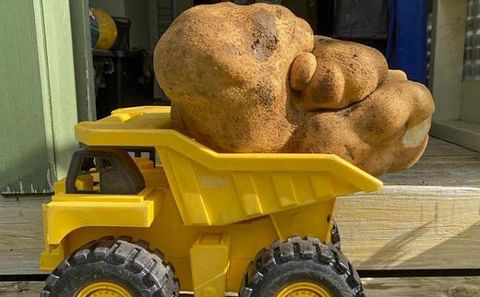 This 7.9 kg potato could be the largest in the world
十一月 08, 2021
A New Zealand couple named Donna and Colin Craig-Brownla found a 25-pound potato by surprise buried in their backyard and ended up naming it Doug.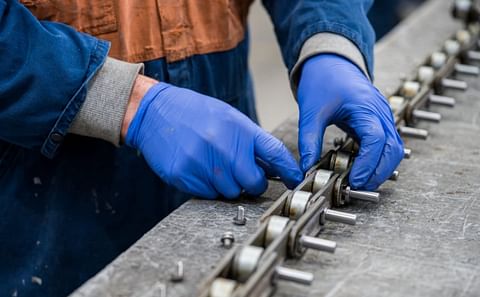 Wyma: Moving from reactive to preventative maintenance
四月 30, 2021
Investing in pack-house equipment usually means a notable cash outlay for any grower, packer, or processor. Making the effort to look after your equipment with regular care and maintenance will extend the life of your investment, saving you time and money.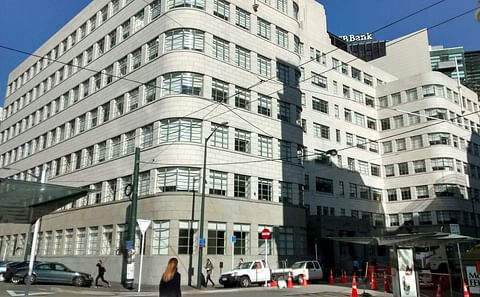 Level of dumping of frozen processed potato in New Zealand no threat to local industry, government report says
四月 25, 2021
In New Zealand, the Ministry of Business, Innovation and Employment has released its Interim Report (Essential Facts and Conclusions) on the investigation into European dumping of frozen processed potato into the NZ market.