简体中文
Central Potato Research Institute (CPRI)
公司描述
The Central Potato Research Institute is a governmental organisation in India, with the following mandate:
 
To undertake basic and strategic research for developing technologies to enhance productivity and utilisation of potato.
To produce disease-free basic seed of different notified varieties developed by the institute.
To act as national repository of scientific information relevant to potato.
To provide leadership and co-ordinate network research with state agricultural universities for generating location and variety-specific technologies and for solving area-specific problems of potato production.
To collaborate with national and international agencies in achieving the objectives.
To act as a centre for training in research methodologies and technology for up-grading scientific manpower in modern technologies for potato production.
To provide consultancy in potato research and develpment.
CPRI operates 7 regional research stations in different potato growing areas in India. These are located in different potato growing areas of the country: Kufri-Fagu (HP), Modipuram (UP), Jalandhar (Punjab), Gwalior (MP), Patna (Bihar), Shillong (Meghalaya), and Ootacamund (Tamil Nadu).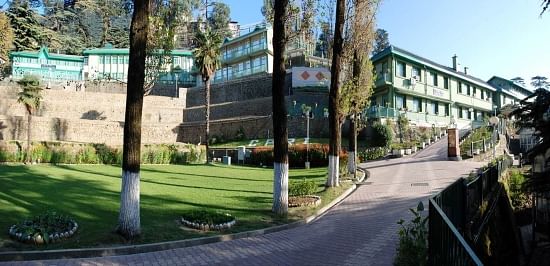 Central Potato Research Institute, Shimla, HP, India
Agent for the following companies