简体中文
Too many companies to display on a map (100+).
Use FILTER to refine your selection to a specific Region, or Sector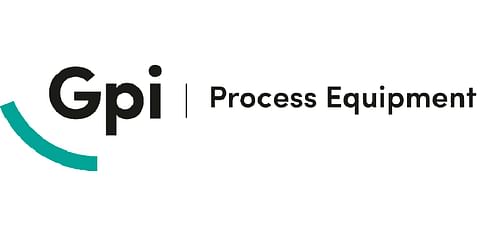 Gpi Process Equipment
Gpi Process Equipment designs and manufactures batter coating preparation systems used in the potato industry, also know as the Batterline.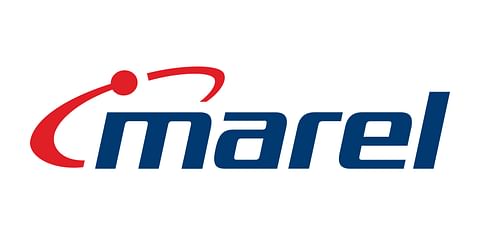 Marel
Marel provides poultry processing equipment, meat processing machinery and further-processing systems to make meat, potato and fish products into convenience food and meal-component items.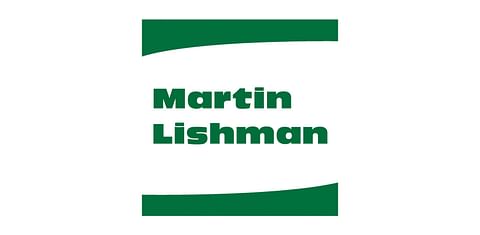 Martin Lishman Ltd.
Manufacturers and distributors of specialist equipment for the agricultural, environmental and building industries.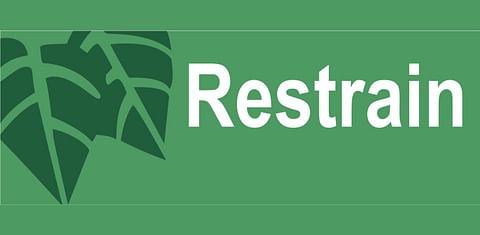 Restrain Company Ltd
Restrain offers sprout inhibitions systems for the storage of potatoes and onions based on ethylene gas.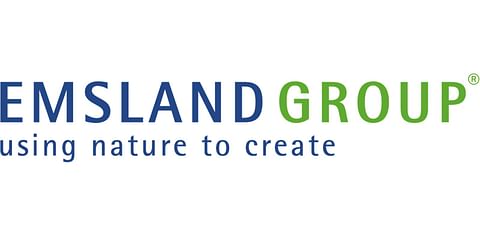 Emsland Group (Emsland-Stärke GmbH)
Emsland Group or Emsland Staerke; Emsland-Stärke GmbH is Germany's largest producer of potato starch. The company also manufactures dehydrated potato flakes and granules.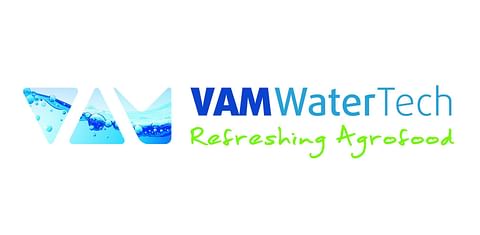 VAM WaterTech
VAM WaterTech is a Dutch supplier of solutions for the treatment, reuse & disinfection of washing water in the potato, vegetable and fruit industry.