简体中文
产品描述
The Tummers Steam Peeler (TSP) is specially designed to offer an excellent peeling result with higher batch loads. At a low steam consumption, this machine offers a higher capacity than any other steam peeler available.
Due to its high rotational speed and high-speed exhaust system this machine offers minimal peel losses, comparable to the industry standards. Its intuitive control system also allows you to run at very short peeling times.

Low Maintenance costs

The key components of the peeler have been designed for improved life and extended maintenance intervals. This reduces the maintenance downtime of your peeling line and thereby the overall costs of maintenance.
In addition, the compact TSP is designed to fit in the same or even a smaller footprint than any other peeler. As it is available in right- and left-handed execution, this machine will always fit into either a new or existing line.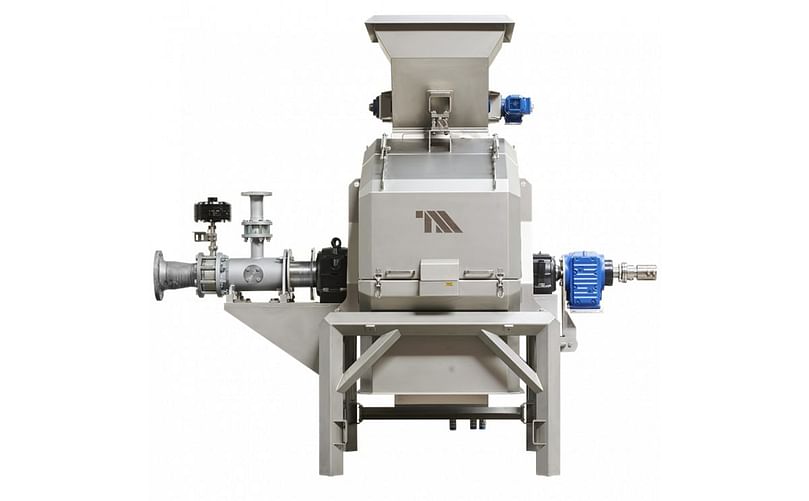 Tummers Steam Peeler reduces steam consumption and extends maintenance intervals
Excellent results at low costs
The Tummers Steam Peeler (TSP) offers excellent peeling results at lower costs of ownership than any other peeler available. Its peel loss is comparable with the result of any other peeler on the market but at lower operational costs and lower steam consumption. In addition, the key components of this machine guarantee extended maintenance intervals.
Affordable Solution
The TSP's design is based on many years of experience in the field of steam peeling. After many customer requests for an affordable and reliable peeling solution, they decided to expand their portfolio with their own peeler. Now they can provide their customers with a steam peeler that offers the same results as comparable machines on the market, but at lower costs of ownership.