English

SIAL Paris 2022
Oct 15, 2022 - Oct 19, 2022
We are delighted to introduce a brand-new edition of SIAL Paris – a concentrate of trends, innovations and new business.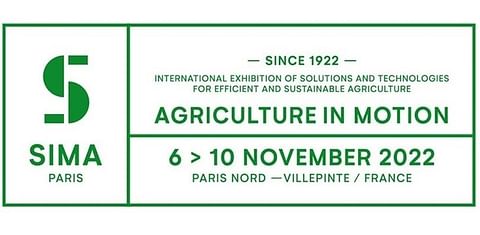 SIMA 2022
Nov 06, 2022 - Nov 10, 2022
SIMA is the world trade show for agricultural suppliers, addressing the requirements of all farmers, whatever the size of farm or production method.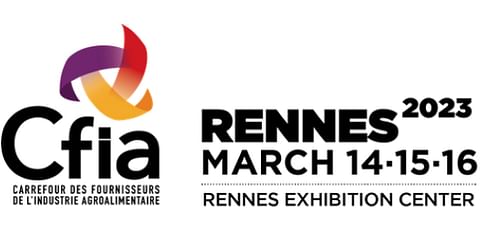 CFIA Rennes 2023
Mar 14, 2023 - Mar 16, 2023
The 26th edition of CFIA Rennes is coming soon! Following the successful in-person reunion in 2022, CFIA Rennes 2023 is next on the agenda, attracting numerous national and international participants. The expo will be held at Rennes Parc Expo from 14 to 16 March 2023.