English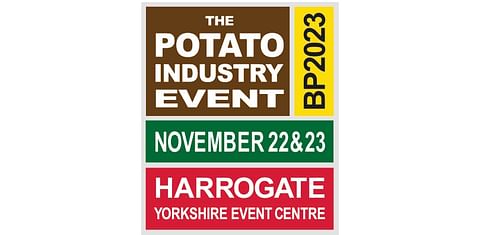 British Potato (BP2023)
Nov 22, 2023 - Nov 23, 2023
Once every two years the potato industry of the United Kingdom comes together for this unique 'seed to shopping trolley' event. It's an exceptional networking and business opportunity for all those involved in growing, handling, processing and retailing the crop in this £multi billion industry.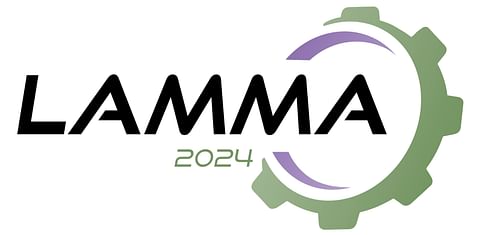 LAMMA 2024
Jan 17, 2024 - Jan 18, 2024
The UK's premier farm machinery show, LAMMA connects farmers from all sectors with companies who provide cutting-edge machinery, technology and equipment for the farming industry.