English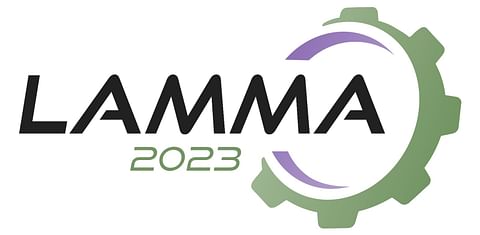 LAMMA 2023
Jan 10, 2023 - Jan 11, 2023
The UK's leading farm machinery show, LAMMA connects farmers from all sectors with companies who provide cutting-edge machinery, technology and equipment for the farming industry.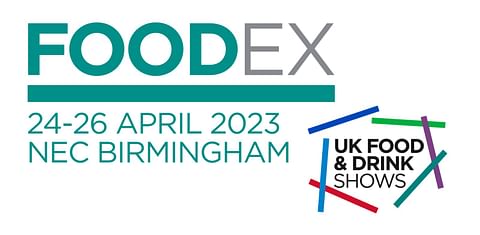 Foodex 2023
Apr 24, 2023 - Apr 26, 2023
Foodex 2023 is a UK show for Processing, Packaging and Logistics. Foodex Centre Stage will welcome lively debate and interactive masterclasses featuring leading speakers from across the industry.