English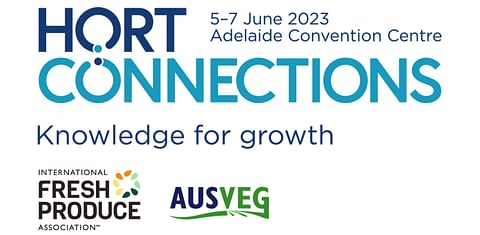 Hort Connections 2023
Jun 05, 2023 - Jun 07, 2023
Hort Connections has grown to a 3,000-delegate event and welcomes almost twice the number of growers than it did at the time of conception. The first ever Hort Connections was hosted at the ACC and we're proud to bring Hort Connections back to where it all began for 2023.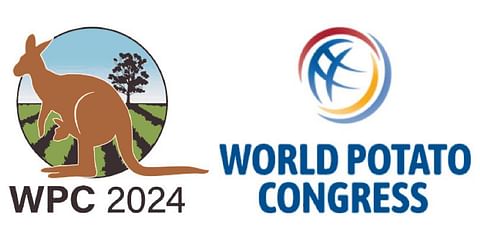 World Potato Congress 2024
Jun 23, 2024 - Jun 26, 2024
The 12th World Potato Congress (in 2024) will be held in Adelaide, South Australia. This global event will be organized by the Potatoes Australia.