English
News on The Potato Supply Chain from Karnataka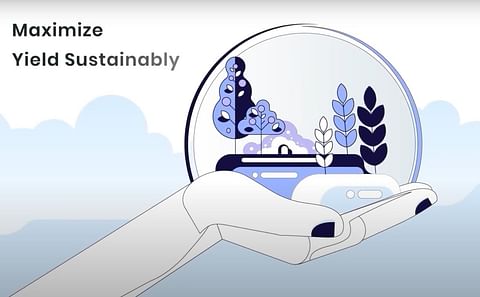 PepsiCo Launches Crop Intelligence Model for India in Collaboration with Cropin
April 11, 2023
PepsiCo India, through its brand 'Lay's', announced a crop and plot-level predictive intelligence model to help farmers maximize potato yields coupled with quality via functional dashboards on user-friendly mobile apps.

The India-based Seed Potato Company Utkal Tubers has Ambitious Plans
August 10, 2021
India based seed potato company Utkal Tubers is focused on the development of high yielding disease resistant varieties.

International Potato Centre: Apical Rooted Cuttings offer cheaper potato seed in India
November 21, 2020
Researchers of the International Potato Center (CIP) explain the difficulties small potato farmers in many states of India may face to access good-quality planting materials at affordable prices.