简体中文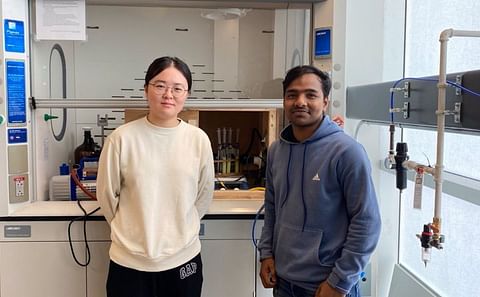 Researchers at UPEI experimenting with making hydrogen from potato peels
十一月 30, 2023
Researchers at UPEI are experimenting on food scraps, wood and UV light to produce hydrogen gas.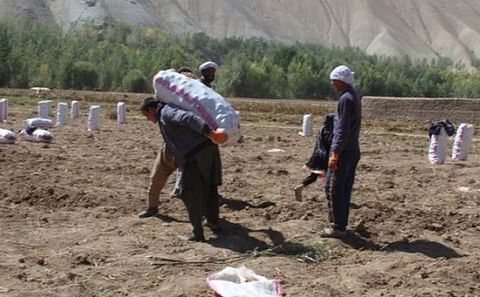 Potato harvest in the Bamyan province of Afghanistan to reach 370.000 tons
十月 08, 2019
The Afghan Ministry of Agriculture Irrigation and Livestock (MAIL) has revealed that the potato harvest in the Bamyan Province would reach up to 370,000 tons this year.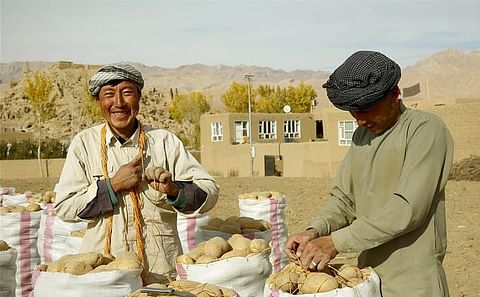 Afghan Bamiyan people turn to potato-growing to make a living
十月 25, 2018
The picturesque Bamiyan province with its beautiful landscape has been a popular tourist destination in the conflict-ridden Afghanistan over the past decades, and growing potatoes in recent years has added to Bamiyan's natural charm.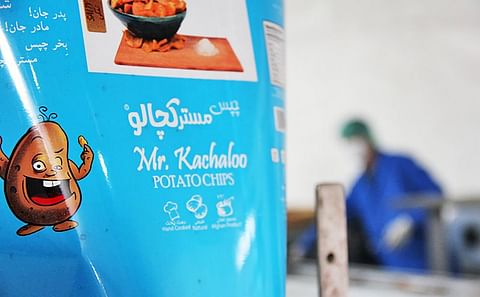 Afghanistan: Demand for local Mr. Kachaloo Potato Chips exceeds production capacity
一月 14, 2018
A startup in Afghanistan is working hard to produce its Mr. Kachaloo Potato Chips, mostly by hand. The company currently sells two tonnes of potato crisps a month - but they could sell more...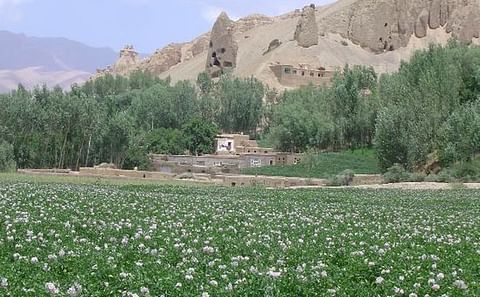 Potato production in Bamyan, Afghanistan increases 15 percent to 350,000 tonnes this year
十一月 12, 2017
Bamyan, the largest potato producing province in Afghanistan, produced 350,000 tons this year, an increase of 15 percent compared to last year.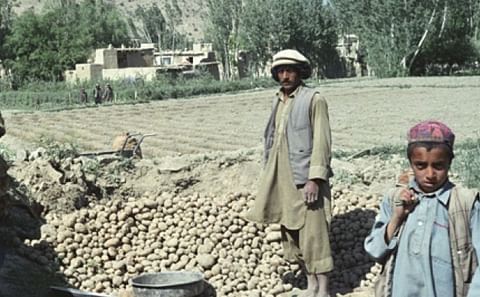 Afghan Agriculture Ministry builds 500 additional potato storages in Bamyan
十一月 23, 2015
The Afghan Ministry of Agriculture has funded construction of over 500 potato storages for farmers in Bamyan province.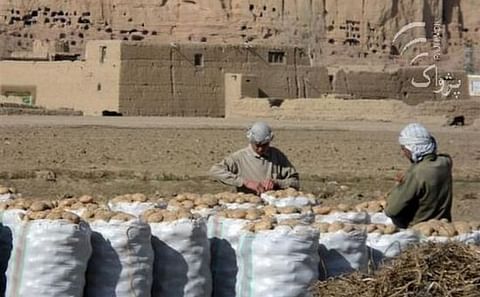 Afghanistan could be self-sufficient in potatoes with proper storage facilities
三月 25, 2014
Afghanistan would be self-sufficient in potato if proper cultivation and storage strategies were introduced in central Bamyan province, according to an official.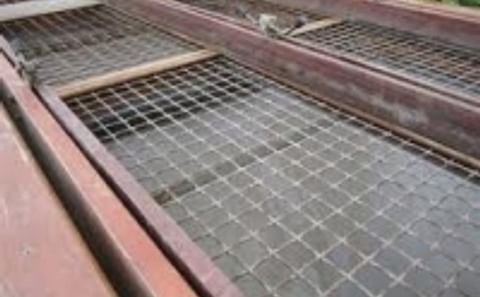 New Zealand funds potato grading and sorting machine in Afghanistan
十月 06, 2013
A potato grading and sorting machine has been set up in Bamyan, which is the main supplier of potatoes to Afghanistan's population.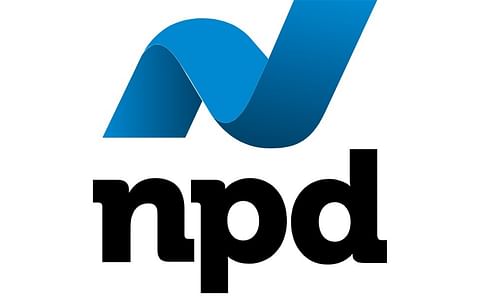 Global Foodservice Traffic had its Ups and Downs in Q1 2012
八月 29, 2012
Global foodservice traffic in the first quarter of 2012 reflected each geography's mood and economy, according to The NPD Group, a leading market research company. NPD's foodservice market research finds that restaurant and foodservice visits increase...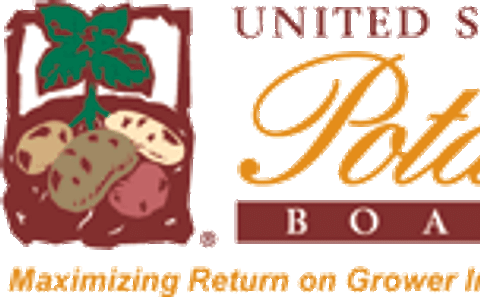 US Potatoes featured in Vietnam
九月 08, 2010
Immediately following the opening of Vietnam to US fresh potatoes, local trade and consumers were given the opportunity to learn about and taste US table-stock potatoes.On July 20th US potatoes were featured at a reception held at the New World Hotel ...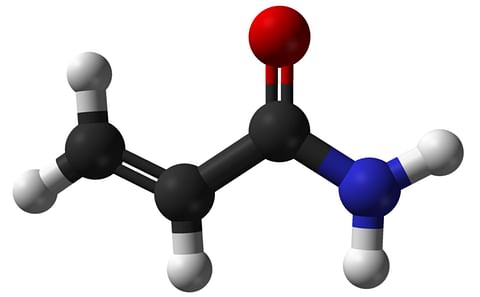 Could Taurine help reduce acrylamide in French Fries?
五月 18, 2010
Taurine, the ingredient most famously linked to energy drinks, may help reduce levels of acrylamide in foods, suggests new research from Korea.French fries exposed to a taurine solution prior to frying contained 96 per cent less acrylamide than control...
JBT Corporation Announces Major FoodTech Order Totaling $6.1 Million
一月 19, 2010
JBT Corporation (NYSE: JBT) announced today that its JBT FoodTech business has signed a $6.1 million contract to supply freezing solutions for a new plant in Hau Giang province, Vietnam. The contract is with Minh Phu Seafood Joint Stock Company (MPC).