简体中文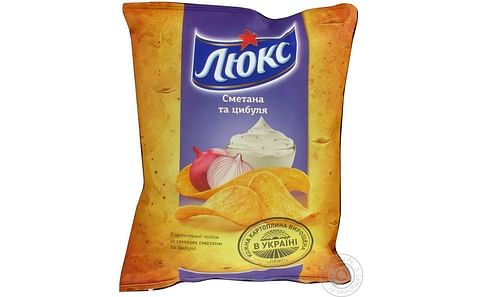 Mondelez to reopen war-damaged potato chip plant outside Kyiv
六月 26, 2022
Mondelez International Inc plans to reopen a potato-chip plant on the outskirts of Kyiv next week which was closed following Russia's invasion of Ukraine, a spokeswoman said.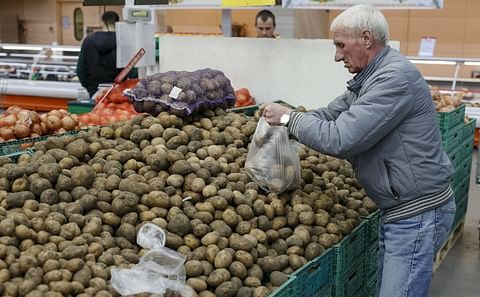 Market Analysis: The impact of Russias war on the potato industry of Ukraine
五月 21, 2022
February 24, 2022 was a turning point for both Ukraine and the rest of the world, since the Russian invasion of Ukraine has undoubtedly turned the normal world order on its head.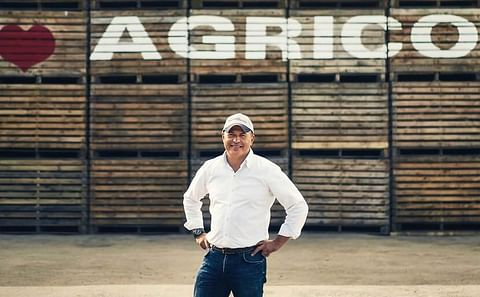 Potato Business in the Ukraine: An insider view of Nick Gordiichuk of Agrico Ukraine
八月 25, 2021
Nick Gordiichuk - Founder and Managing Director of Agrico Ukraine - offers his unique, inside view on the Ukrainian potato sector, its problems and prospects in this interview with 'Landlord Ukraine'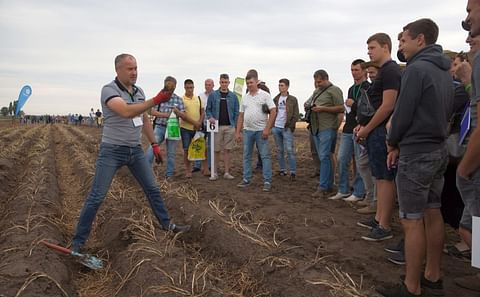 Ukrainian Potato Day will be held on August 26-27, 2021, co-located with the 1st Irrigation Show and Conference
五月 26, 2021
Ukrainian Potato Day, with a catchy subtitle 'Potato Blockchain', goes ahead on August 26-27, 2021 in Chulakivka, Kherson Region. It is the only specialized event for potato production in Ukraine organized in close cooperation between the Ukrainian Association of Potato Producers and DLG Ukraine LLC.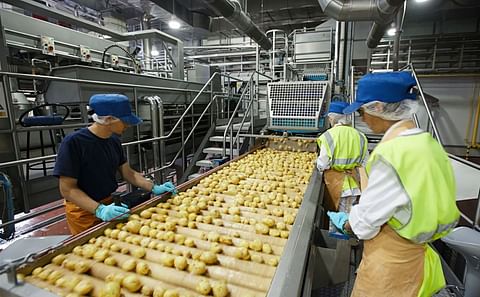 Waste-free potato processing facility to be built in the Lviv region of Ukraine
三月 16, 2021
The Central Plains Group Ukraine company along with investors from Great Britain and Finland plan to build a facility for the waste-free processing of potatoes, particularly potato starch, in the village of Glynyany of the Zolochevsky district in the Lviv region of Ukraine.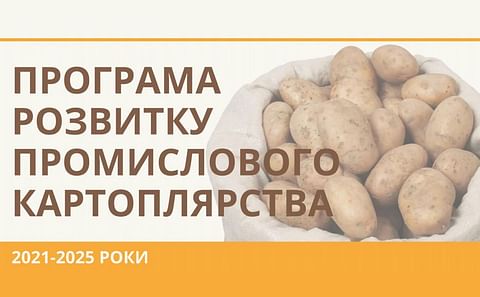 Construction of 35 new potato storages in the Ukraine thanks to government support
三月 03, 2021
The Institute of Agrarian Economics jointly with the Ukrainian Association of Potato Producers have developed a state-funded program for the development of industrial potato growing for 2021-2025.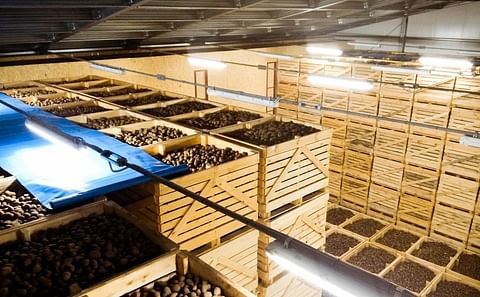 Ucrania: La superpotencia agraria vuelve a quedarse sin patatas
一月 11, 2021
En Ucrania, justo antes del Año Nuevo, según los resultados de la auditoría, hicieron un descubrimiento inesperado: prácticamente no quedaban patatas en las instalaciones de almacenamiento.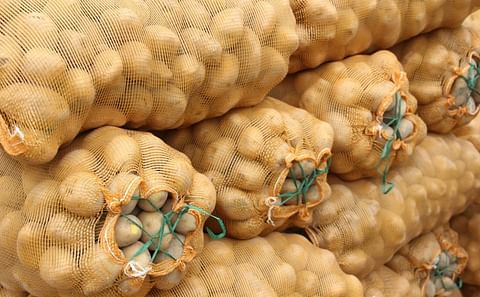 Ukraine imports potatoes from Poland and the Netherlands
十一月 23, 2020
Ukraine started to import potatoes from Poland, where prices fell sharply due to a significant reduction in consumption by the European foodservice segment.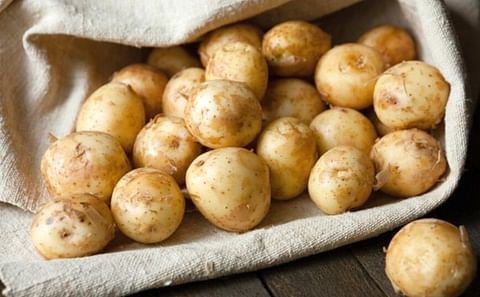 Potato market - Ukraine plans to ban imports from Russia
九月 23, 2020
To support domestic potato growing, the Ministry of Economy plans to ban the import of potatoes from Russia, introduce consultations with the phytosanitary service, and introduce state support for processing.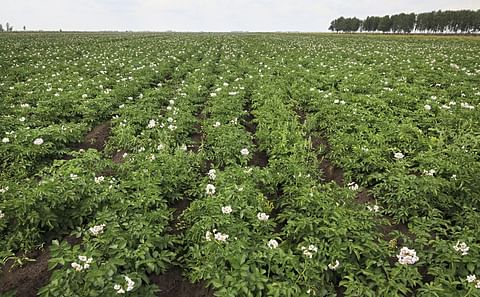 Lower potato prices in Ukraine not enough to stop Russian imports
十二月 10, 2019
Despite the fact that potato prices are declining in Ukraine, their reduction so far has not been sufficient to stop the huge flow of Russian imports.

Ukraine potato import higher than ever
十一月 13, 2019
In October, Ukraine imported 92,600 tonnes of potatoes, which exceeds the annual import volume, according to Ukrainian Horticultural Association (UHA).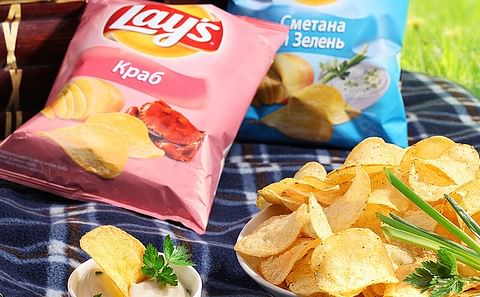 Pepsico Ukraine has started the construction of a local Lays Potato Chips Plant
十一月 20, 2018
PepsiСo Ukraine has started a large investment project at its existing production complex in the Mykolaiv region for the production of Lays potato chips in the Ukraine. Production of potato chips on the new line will start mid-2019.