简体中文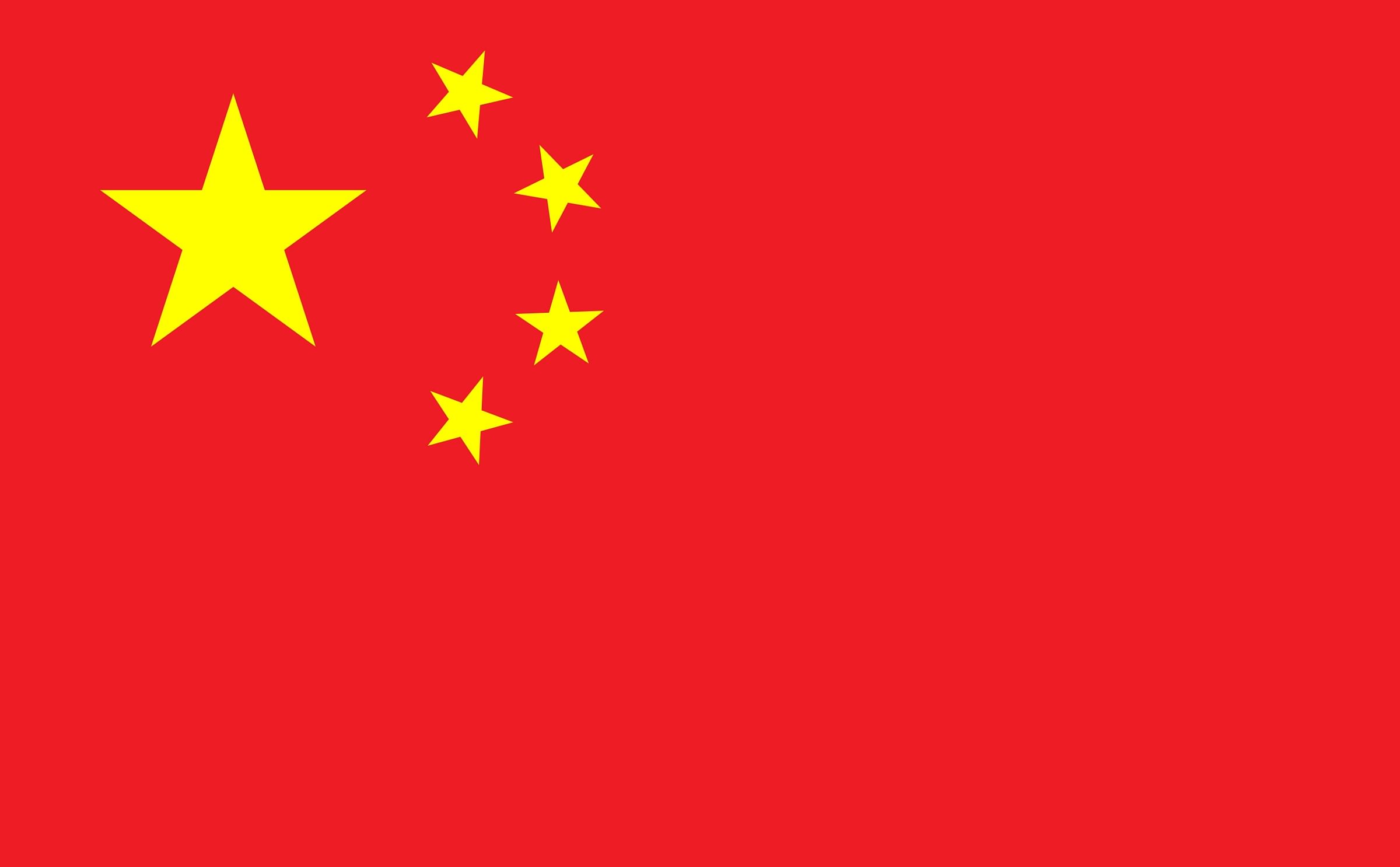 China will extend anti-dumping duties on potato starch imported from the EU for another five years starting from Wednesday.

The duty rates will range from 12.6 percent to 56.7 percent, the Ministry of Commerce (MOC) said Tuesday in an online statement.

The statement said there is a possibility of further dumping by EU producers and the Chinese domestic industry would be harmed if the duties were scrapped.

China first imposed anti-dumping duties on imported potato starch from the EU in 2007, with the duties lasting for five years.