简体中文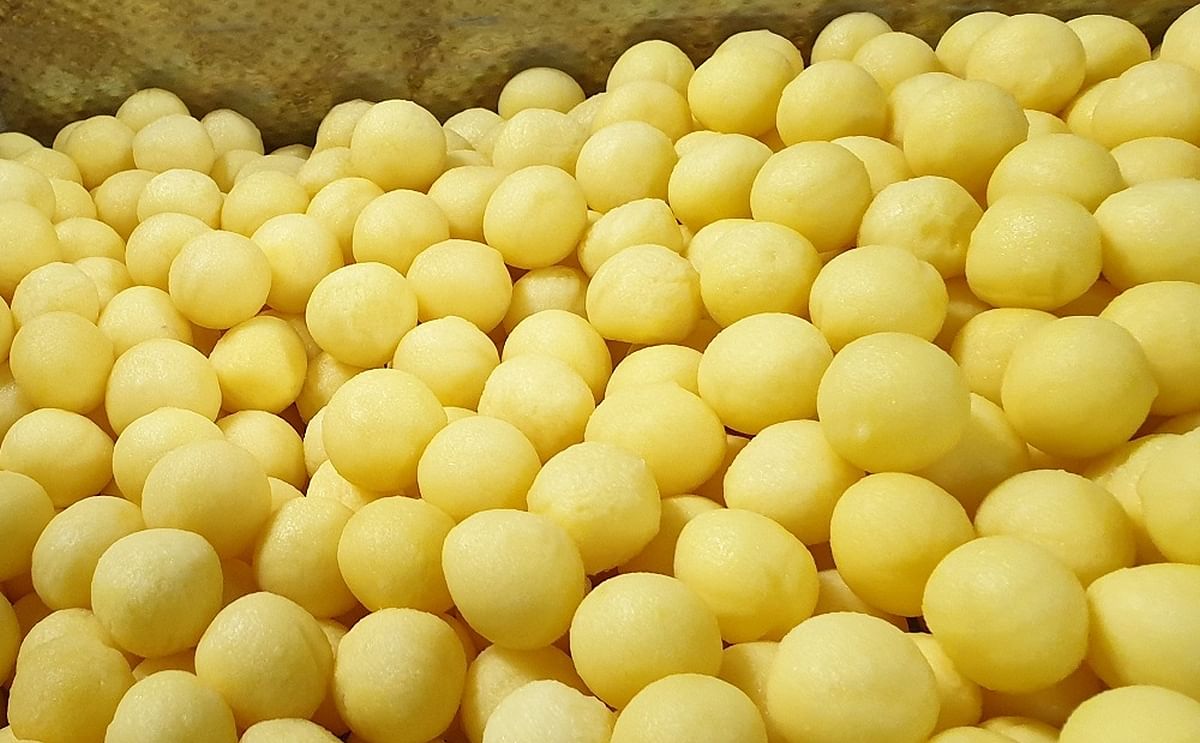 Together with its partners, Equipment Manufacturer Kiremko delivered and installed a complete potato processing line capable of producing a variety of pasteurized potato products.

The 5000 kg/h line has been set up for Agrofirma KRiMM, a large agricultural firm focused on potatoes and vegetables. Agro KRIMM has been successful in applying the most advanced technologies and by using the latest models of specialized machinery and equipment.

Opening Ceremony

The grand opening ceremony of the new plant of Agrofirma KRiMM, held on September 5, 2019, was attended by Ivan Lebedev, the Deputy Minister of Agriculture of the Russian Federation, Alexander Moor, Governor of the Tyumen Region, Meeuwes Brauwer, agricultural adviser to the Embassy of the Kingdom of the Netherlands in the Russian Federation, Vladimir Cheymetov, director of the agricultural department of the Tyumen region, Tatyana Gubina, head of the apparatus of the Potato Union Tatyana Gubina, deputies of the regional Duma and numerous other guests.


The products
Pasteurized 'Half-Cooked' potato with natural additives (60 days shelf-life), as well as fresh peeled 'Fresh Cut' potato (9 days shelf-life), are innovative products for the Russian market.
来源
Kiremko Food Processing Equipment / Agrofirma KRiMM