简体中文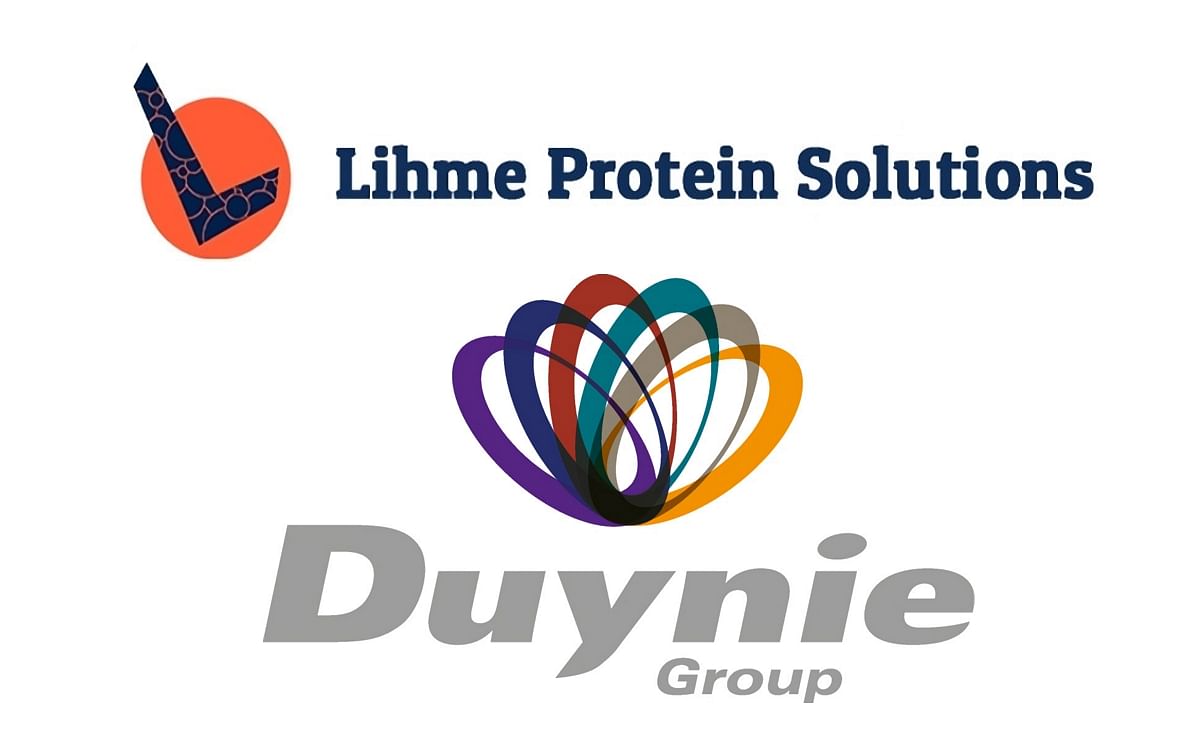 Lihme Protein Solutions and Duynie Group agreed to join forces in the creation of a new business venture aimed at creating value from industrial coproducts. Potato fruit water is a co-product of the potato starch industry and high value, functional protein food ingredients are to be produced from this side stream.
The partnership addresses the increasing need for sustainable protein production. This paves the way to a highly coveted alternative source of functional proteins for a growing number of climate and animal welfare conscious consumers.
Robbert van Breda, Chief New Business Offer Duynie Group: 
"This partnership brings expertise, experience and entrepreneurship together. It's an important step towards the large-scale production of the next generation functional proteins from plants, without compromising on taste and quality."
Allan Lihme, CEO of Lihme Protein Solutions: 
"Duynie Group is an ideal partner for us, embodying entrepreneurial acumen and successful industrial tradition. We could not wish for a better partner for our new processes, which are the crowning result of decades of technical development and commercial applications."
Lihme Protein Solutions is based in Denmark and develops unique separation technologies for commercial scale isolation of native food protein ingredients and bioactive proteins with high purity.
Lihme applies its separation technologies to a broad range of sources including functional protein ingredients from plants, value added proteins from milk and whey, and functional proteins produced by precision fermentation.
Duynie Group is Europe's largest company active in the valorization of co-products released in the food, beverage and biofuel industry. By processing co-products into new products, services and applications, Duynie Group creates new value for suppliers, customers and the environment.