简体中文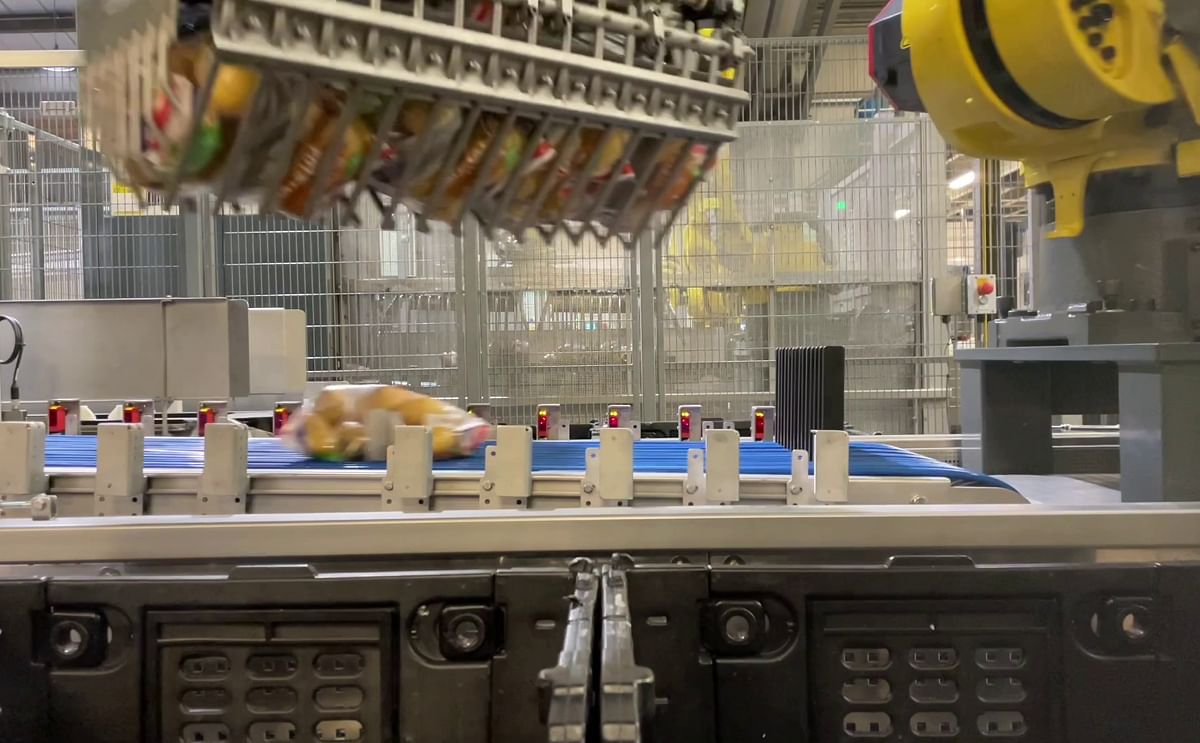 The leading British potato supplier Cockerill has recently expanded their dolly- and crate loading capacity. With the commissioning of the third Lan Handling dolly & crate loader, their handling capacity increases to a total of up to 240 bags per minute, using these three production lines.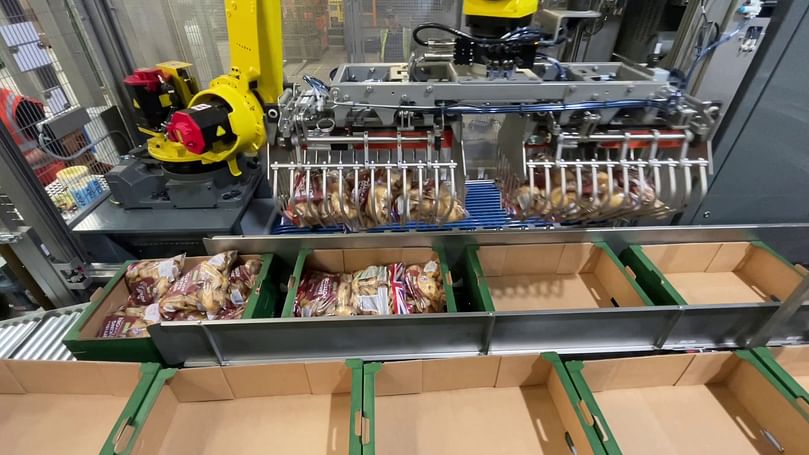 Loading in cardboard boxes
Various product types
Cockerill offers its potato products in various package types based on the requirements of their customers in the retail, processing and food service industries.
These dolly & crate loaders are used for loading potatoes in plastic and raschel bags of up to 5kg, in boxes, crates and dollies.
Thanks to the automatic gripper change, setting up for a new product type is fast and effortless, which ensures a continuous production flow. Also, a future switch from bale arm crates to Euro Pool crates is already covered, as the Lan dolly and crate loader is suitable for both.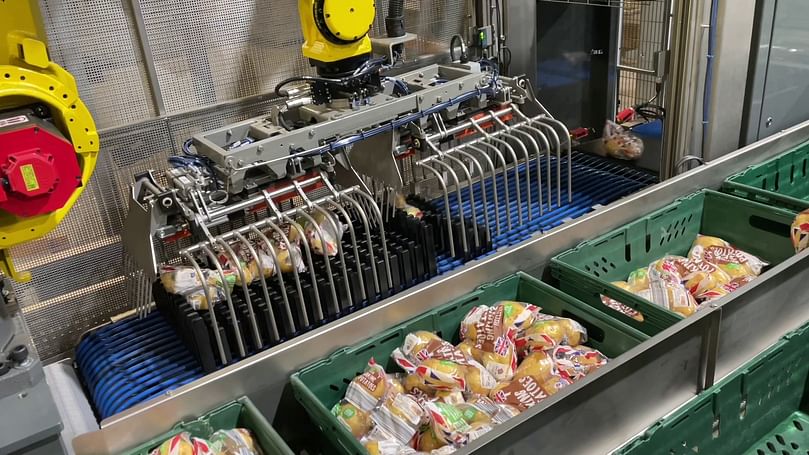 Loading in bale-arm crates
Ready for the future
Thanks to the successful implementation of these production automation solutions, Cockerill is currently exploring the possibilities for further automation of their packaging lines.
As Lan Handling provides a full range of end-of-line automation solutions, such as case packers, palletizers, crate erectors and (de)stackers, this partnership is ready for the next phase. 
来源
Lan Handling Technologies