简体中文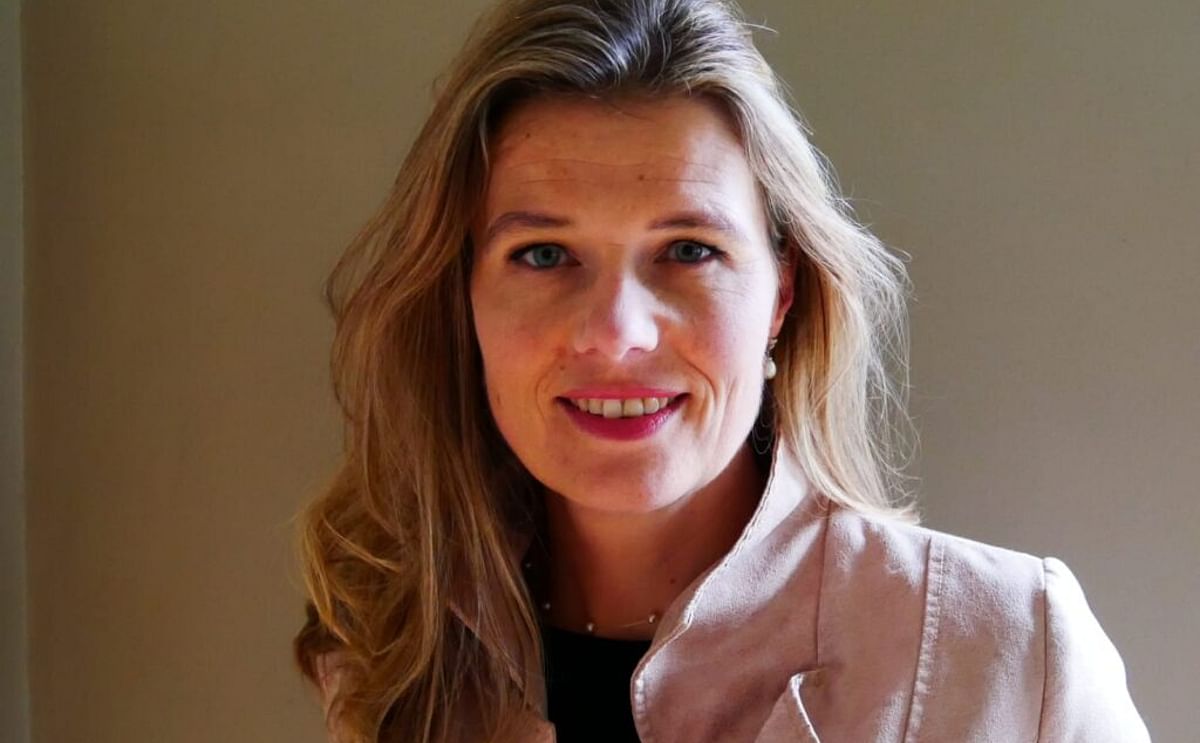 The board of the NAK has appointed Nancy Rietbroek as operational director. From March 1, 2023, she will start working at the NAK. The position of operational director within the NAK is a new position created by the (re)introduction of a two-man management of the inspection service.

The NAK is the Dutch General Inspection Service for seed and propagating material of agricultural crops, including potatoes.

NAK carries out statutory inspections on behalf of and under the supervision of the Ministry of Agriculture, Nature and Food Quality.

In addition, NAK offers a range of services as an independent laboratory, including extensive tests for(seed) potatoes.

The operational director is responsible for managing the primary process of the NAK. Based on this responsibility, the operational director manages, among other things, the laboratory, the field service and customer service.​​

Broad experience

Rietbroek held various MT positions at the NVWA and the Faculty of Veterinary Medicine, where she also started her career as a university lecturer in farm animals. She currently works as a manager at the COKZ foundation in Leusden and is responsible for carrying out inspections, audits and tests within the dairy and egg sector.

According to Han Polman, chairman of the board of the NAK, with Riebroek as operational director, the NAK will be strengthened with someone with extensive experience in both policy and implementation in the field of inspection, supervision and import and export within the agri-food sector.