简体中文
Pellet Snacks Processing Plant
产品描述
Kuipers pellet processing technology presents snack producers the opportunity to manufacture delicious products such as puffed-style pellets, prawn crackers, pork rinds, and other similar snacks all on the same plant. This is an efficient and quality system designed with the product's characteristics in mind to ensure an optimal product output.

The line incorporates all the necessary components from raw pellet receipt until packaging. Our frying system ensures efficient product transportation, control of temperature, and maintenance of the frying oil quality at all times. This, as a result, guarantees a delicious and qualitative end product.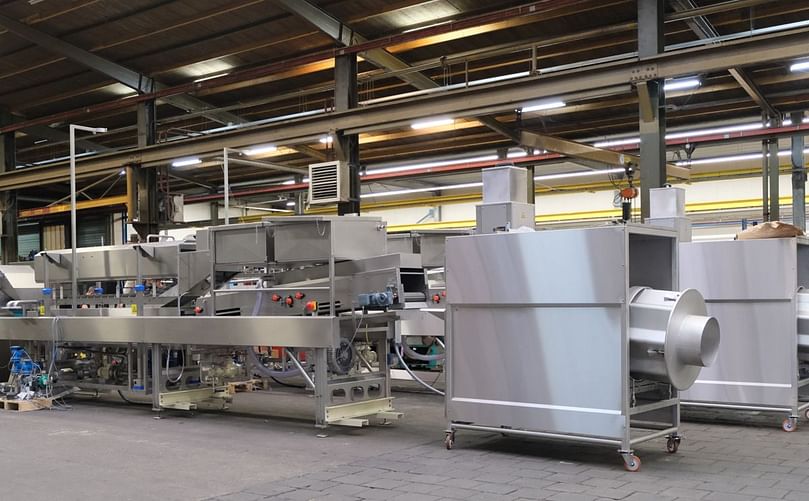 Pellet Processing line Kuipers FPM
All Kuipers lines are executed turnkey, pre-wired and pre-tested in the workshop before delivery, and mounted in the Kuipers unique mainframe for a clean and safe design. This will furthermore help our clients efficiently and rapidly start-up their line on site. 
同一供应商的产品
Chips Processing Plant
Kuipers potato chips processing pants include all the necessary components from potato receipt and cleaning to packaging. The line will allow snack manufacturers to produce delicious potato chips
Peanut Processing Plant
Kuipers Food Processing Machinery offers small snack manufacturers as well as big corporations the opportunity to deliver the tastiest nut snacks to the end consumer. These full lines incorporate everything from raw product input to packaging.