English
PETRA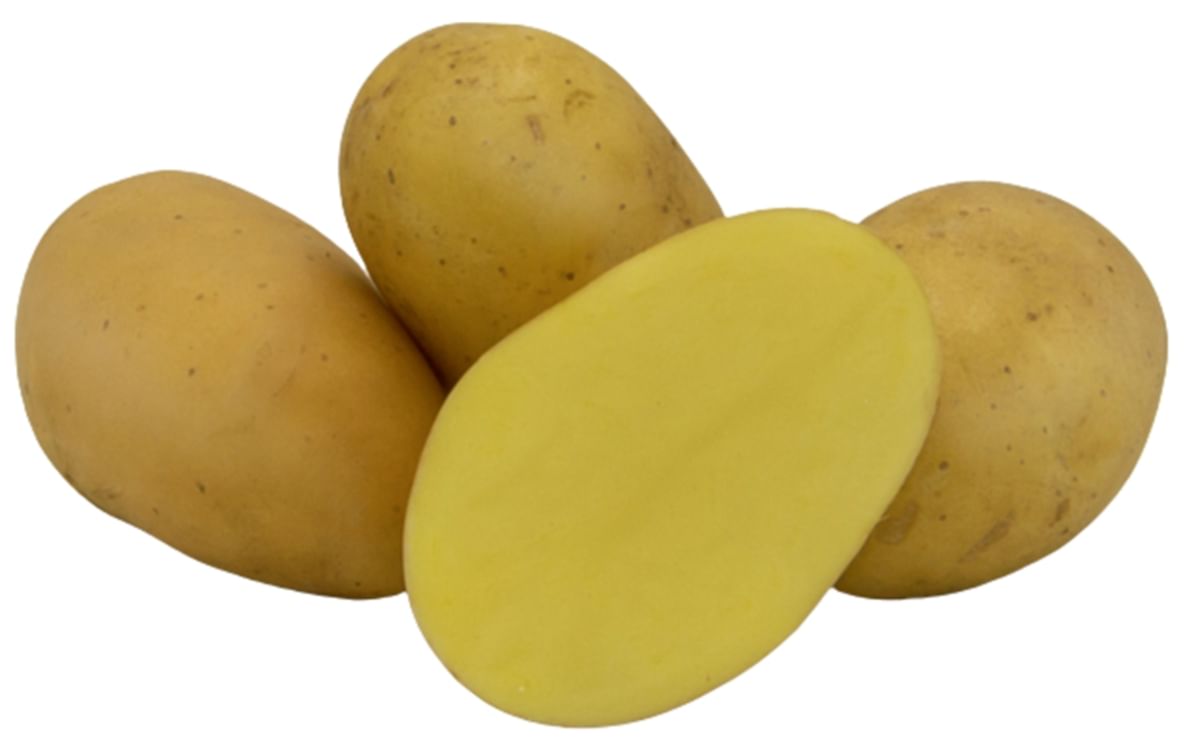 Potato Variety Information
Variety Name:
Petra
Rights Holder | Breeder:
J. BERDING
Country of Origin:
Germany
Year of of introduction:
1958
Variety Description
Petra is an early ware variety with very good taste yellow flesh, good calibration and very high marketable yield. The tubers are large with long oval Shape. They have very shallow eyes with yellow flesh and smooth skin. Petra potatoes contain a low amount of starch - 12-13%. The tuber does not change color during processing. The purpose of the variety is table. Petra is suitable for a long term storage.

Resistances​​​​​
 
Wart disease: 1 
PCN: Ro 1
Y-Virus (PVY): very good 
potato leaf roll virus (PLRV): good 
early blight: very good 
late blight: good 
common scab: very good
News for this Potato Variety
Companies Offering this Variety