English
Suppliers of Coating/batter in the Netherlands

Suppliers of Coating/batter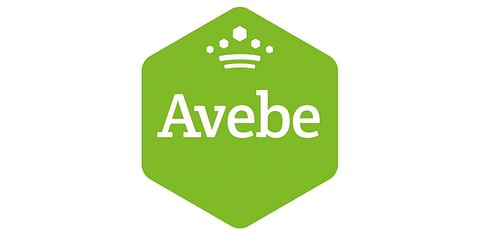 Avebe
Avebe is a main manufacturer of potato starch, located in the Netherlands. Avebe sells native and modified potato starch as well as potato protein globally for use in food, feed, paper, building, textiles and adhesives industries.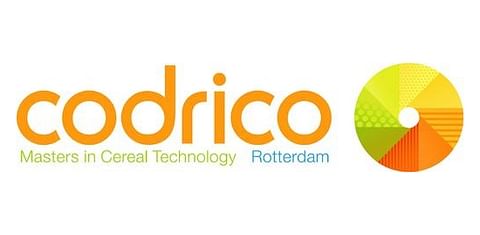 Codrico Rotterdam B.V.
Codrico is a company providing a range of ingredients for the production of (extruded) snacks.