English
Suppliers of Flavours in United Kingdom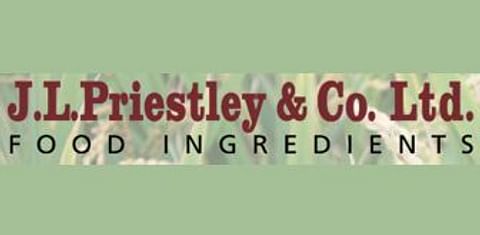 J.L.Priestley & Co Ltd
J L Priestley & Co Ltd (JLP Food Ingredients) is specialised in importing, distributing, storing and processing food ingredients (dehydrated vegetables, fruits, herbs, spices) for their customers from all over the world.

Savoury Flavours Ltd
Savoury Flavours Ltd provides a flexible and responsive alternative to the large multi-national flavour houses;delivering innovative and competitive savoury flavour solutions, with a personal touch, to large and small food businesses alike.

Tate and Lyle PLC
Tate & Lyle is a leading manufacturer of renewable food and industrial ingredients, headquartered in the United Kingdom. Tate & Lyle currently operates more than 45 production facilities, mainly in the Americas, Europe and South East Asia.