English
Companies That Supply Frozen French Fries For Retail in Egypt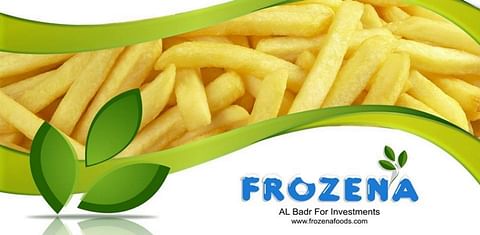 Frozena Foods
The Egyptian company Al Badr For Investments "FROZENA" is a manufacturer of frozen foods, including frozen potato products.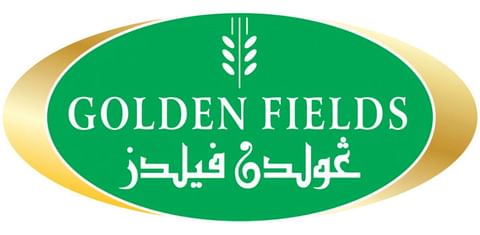 Golden Fields
Golden fields is brand of International Foods and Consumable Goods (IFCG). Under this brand they offer various 7 x 7 Allumettes and 10 x 10 Pommes Frites.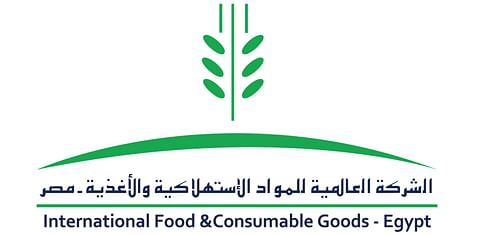 International Food and Consumable Goods - Egypt (IFCG)
International Food & Consumable Goods (IFCG), a proud member of the IFS Group, operates in Egypt's CPC Industrial Zone. Renowned for its modern sweet potato factory, IFCG excels in producing top-quality sweet potato varieties, earning its reputation as a leading export company in the region and globally.