English
Manufacturers of Industrial Cutting systems in Poland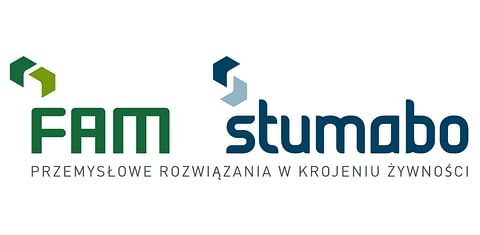 FAM Stumabo Polska Sp. z o.o.
FAM Stumabo Polska is a subsidiary of FAM nv and part of the Hifferman Group. This family-run Belgian industrial group has been active for three generations in the design and construction of machines and the manufacture of cutting tools for the food industry.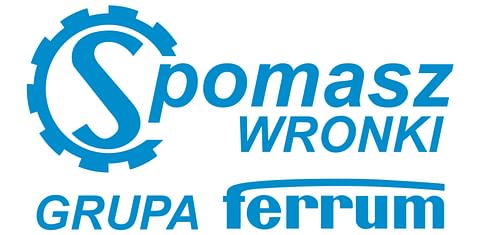 Spomasz – Wronki Grupa SFPI Sp. z o.o.
Spomasz – Wronki is an equipment manufacturer from Poland