English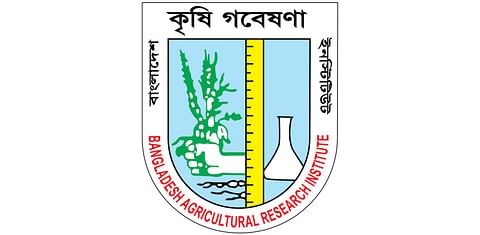 Bangladesh Agricultural Research Institute (BARI)
BARI (Bangladesh Agricultural Research Institute) is the largest multi- crop research institute conducting research on a wide variety of crops, such as cereals, tubers, pulses, oilseeds, vegetables, fruits, spices, flowers, etc.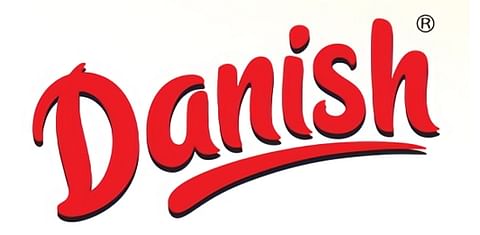 Danish Foods Ltd. (Partex Goup)
Danish Foods is a producer of potato biscuits, snacks, candy, tea, and other products under the Partex Star Group Conglomerate based in Bangladesh.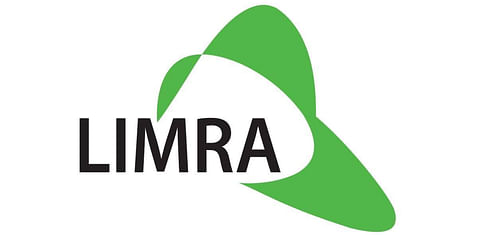 Limra Trade Fairs and Exhibitions Pvt. Ltd.
LIMRA is the first exhibition organizer in Bangladesh which organized public, private partnership model based exhibition with different departments of the government of Bangladesh also international organization.