English
Suppliers of Optical Sorting equipment in New Zealand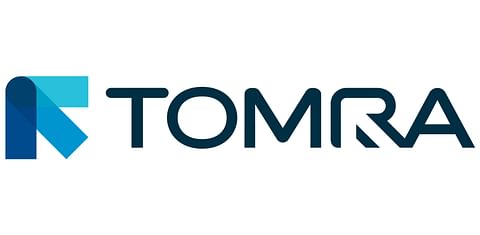 BBC Technologies, part of the TOMRA Food family
BBC Technologies is the global leader in complete turnkey solutions for grading, optimizing, and packing small fruit. Founded by growers, they specialize in soft, delicate varieties in which their industry-leading technology preserves the natural characteristics of each piece of fruit.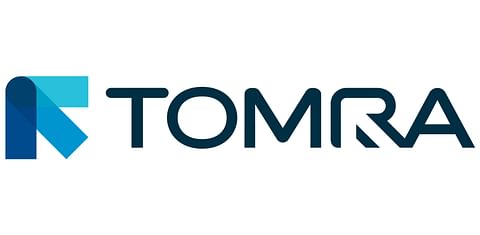 Compac, part of the TOMRA Food family
Compac provides integrated post-harvest solutions and services to the global fresh produce industry using the world's most advanced grading technology.