English
The Potato Supply Chain in Saudi Arabia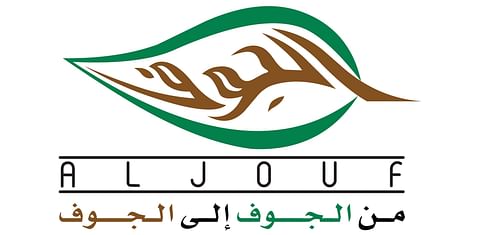 Al-Jouf Agricultural Development Company
The Al-Jouf Agricultural Development Company is a publicly listed company in Saudi Arabian focused on the production and marketing of agricultural and food products, using state of the art methods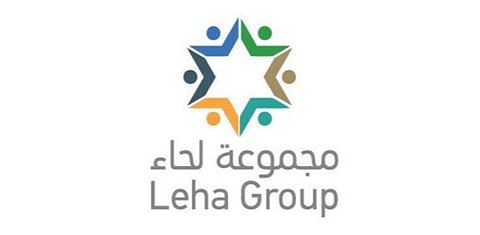 LEHA Agriculture
LEHA Agriculture is a supplier of seed potatoes, table potatoes and potatoes for processing in Saudi Arabia.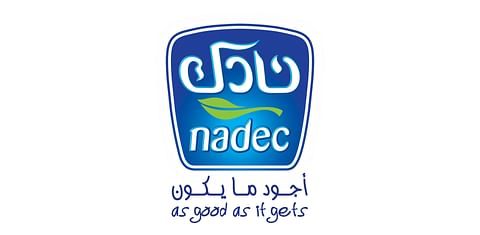 NADEC (The National Agricultural Development Company)
NADEC is the largest company specialized in the production of processing potatoes in the Saudi Kingdom. NADEC production of  potatoes in its four agricultural projects is approximately 100,000 tons.