English
Manufacturers of Pulsed Electric Field Systems (PEF) in India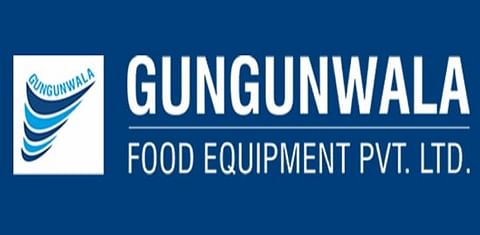 Gungunwala Food Equipment PVT. LTD.
Gungunwala Food Equipment Pvt. Ltd. an ISO 9001:2015 certified company incepted in the year 2011 at Ahmedabad – Gujarat India. They have grown as a reliable manufacturer and exporter of a huge range of Food processing machines and equipment.

SureView Instruments LLP
Sureview Instruments has a modern factory in Mumbai. They make Fuel-cell test equipment, battery test equipment, Pulsed Electric Field Generators, PLC based Automation Systems, LabVIEW based Automation and solutions in the Internet of Things domain.