English
Directory of All Companies active in the potato sector in Zambia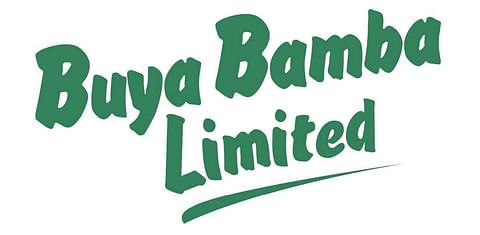 Buya Bamba Limited
Buya Bamba is a leading potato grower in Zambia. The company is the leading distributor of table and processing potatoes in Zambia.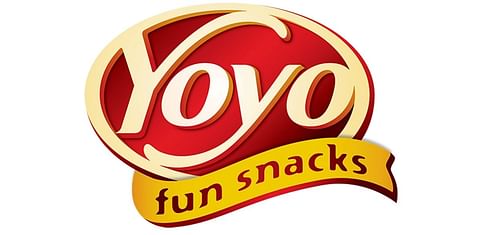 Yoyo Foods Limited (Yoyo Fun Snacks)
Yoyo Foods is a young and upcoming Zambian snack food manufacturing company.

Zambian Potato Company
The Zambian Potato Company produces frozen french fries from Potatoes grown in Zambia.