English
News on Brexit from the Netherlands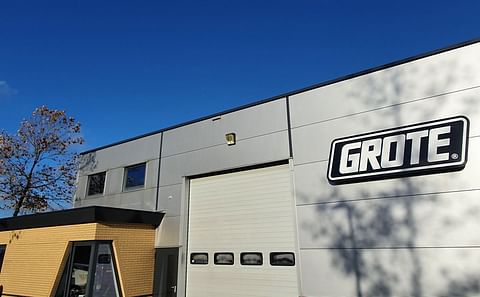 Grote Company Announces New Facility in The Netherlands
March 18, 2022
Grote Company, a manufacturer of reliable, top-quality food slicing and assembly equipment, announced that it has opened a new facility in The Netherlands to better serve EU (European Union) customers. The facility features a parts warehouse and service center.

Growers in England and Wales may be able to import Dutch seed potatoes directly
January 28, 2022
At the request of the Dutch Potato Organisation (NAO), the Dutch Food and Consumer Product Safety Authority (NVWA) has investigated the possibilities for exporting Dutch seed potatoes to the United Kingdom (UK).