English
News on The Potato Supply Chain from Singapore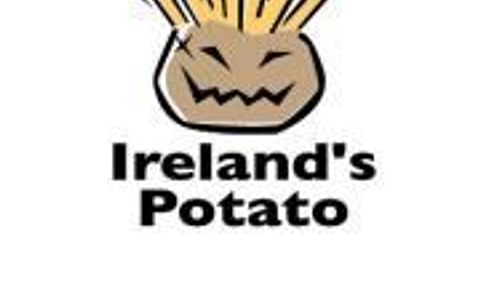 'Ireland's Potato' a successful QSR concept in Asia
September 11, 2012
Singapore is lining up for its first taste of a franchise called Ireland's Potato, a popular potato-based culinary experience that is already thriving in Taiwan, Malaysia and Hong Kong, although the franchise is not Irish as such and apparently originated in Hong Kong.

Strong interest in USPB International Chef Seminar
December 01, 2010
This past month the U.S. Potato Board held its third annual International Chef Seminar. It was conducted in Singapore for chefs from Singapore and Malaysia.