English
News on Chips and Snacks from Finland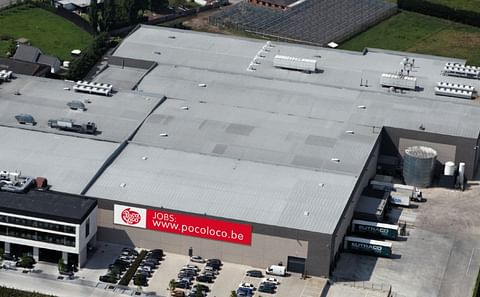 Paulig Group considers moving Swedish Tortilla Chips production to Belgium
April 12, 2015
Paulig Group has carried out a pre-study of the overall tex-mex chips production capacity within the group. Based on this Santa Maria AB, a division within Paulig Group, will investigate the preconditions for a possible relocation of the tex-mex chips production from Mölndal, Sweden, to Roeselare, Belgium.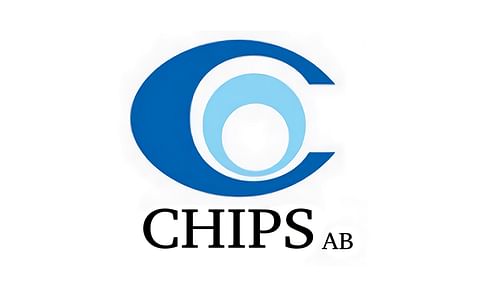 History of (potato) Chips Ab in Finland
May 06, 2010
For a long time Finland had no native potato chip manufacturers. So when a group of entrepreneurs with a high yielding potato farm selling French fries and other potato products were looking for a new way to sell their produce, the market was wide open...