English
News on Chips and Snacks from Hungary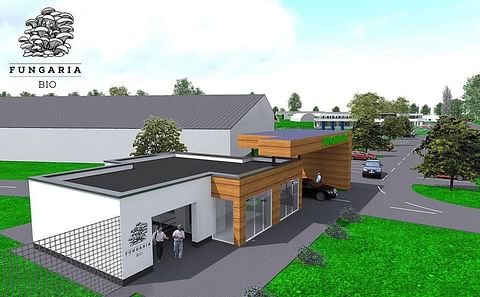 EnWave Sells 10kW Machine to Fungaria Snack Ltd. for Fruit and Vegetable Production in Hungary
June 28, 2022
EnWave Corporation announced that it has received a signed purchase agreement from Fungaria Snack Ltd. ("Fungaria") for a 10kW Radiant Energy Vacuum ("REV™") dehydration machine to be located at their production facility in Budapest, Hungary.
Hongaarse consument betaalt belasting voor chips
September 08, 2011
Om de toenemende zwaarlijvigheid en de stijgende gezondheidszorgkosten aan te pakken heeft Hongarije een wet ingevoerd waarbij speciale belasting moet worden betaald voor 'vet' voedsel. Mensen gaan meer betalen voor voedingsmiddelen met een hoog vet- ...