English
News On Dehydrated Potato Products from Oceania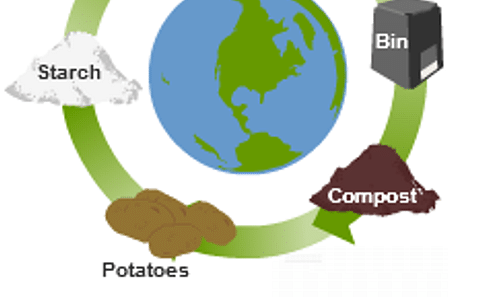 Potatopak gana premio en Nueva Zelanda por el mejor envase
May 12, 2011
Un envase para comida producido por Potatopak y elaborado con almidón de papa ganó el Premio Unpackit 2011 al mejor empaque en Nueva Zelanda. El premio fue otorgado luego de revisar más de 9.000 votos del público. Así mismo se premió al peor de los en...
2009 World Potato Congress to be held in Christchurch, New Zealand
November 15, 2007
Allan Parker, President of World Potato Congress Inc., announced today that Christchurch has been selected as the site of the 7th International World Potato Congress to be held in March 2009. It's the first time the Congress will be held in the South...
AUSVEG and PPAA sign MOU to strengthen the Australian potato industry's
September 26, 2007
The Australian potato industry is set for increased success after AUSVEG and the Potato Processors Association of Australian (PPAA) formalised their commitment to working together for the betterment of the industry by signing a historic Memorandum of ...