English
News On Dehydrated Potato Products from West Bengal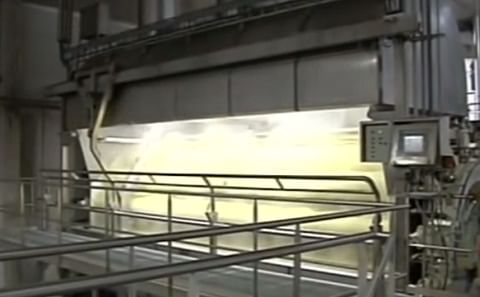 Potato flakes processing plant in West Bengal uncertain
August 07, 2014
The future of the West Bengal government's proposed potato flakes processing unit at Sheoraphuli in Hooghly district seems to be uncertain with no private company ready to invest in the facility so far.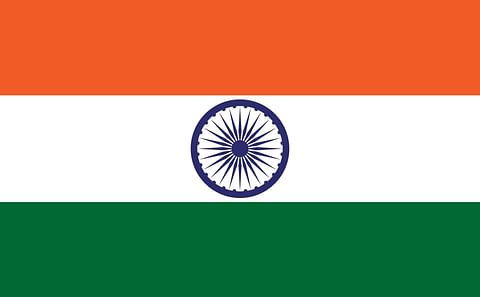 SPS takes over Pailan's Potato Flake unit
April 05, 2008
The Rs 2000-crore SPS Group, with interests in steel, hotels and biscuits among other things, has taken over a potato flakes project set up by Apurba Saha's Pailan group, another diversified outfit that is into education, aviation, township developmen...
Bengal all set to gain from potato
January 15, 2008
West Bengal farmers are now on a track to tap profit from potato cultivation and even started several organised potato processing unit in the state. It seemed to them very profitable compared to any other crop within their limit. According to a recent ...