English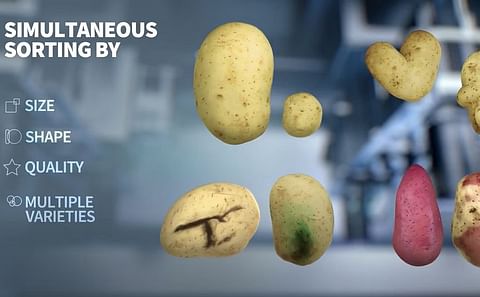 Newtec's optical sorting equipment for potatoes just got smarter thanks to Hailo AI chip
March 20, 2023
Qtechnology Selects AI Chipmaker Hailo to Empower its Embedded Industrial Cameras The Qtechnology industrial camera series, now with the Hailo-8™ AI processor, will significantly improve performance for manufacturers worldwide.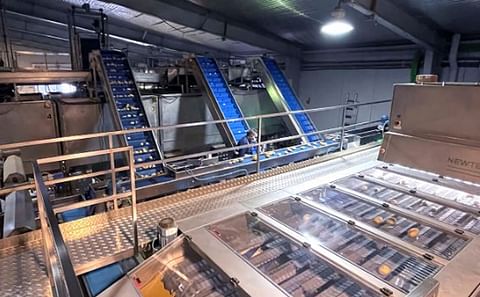 Not only for weighing and packing: Newtec offers equipment for optical sorting of potatoes
October 15, 2022
Newtec is a leading manufacturer of weighing, packing and sorting machinery primarily for the fruit and vegetable industry. With more than 20,000 successful installations over the last 45 years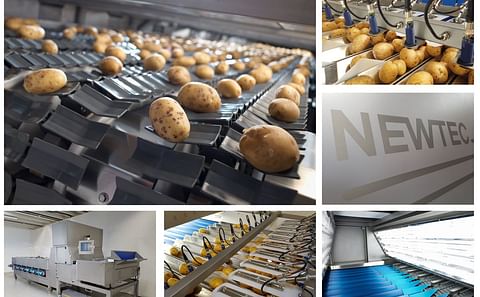 Newtec's Optical Sorting Solution ideal for packers of table potatoes
July 18, 2022
Newtec's weighing, sorting and packing solutions offer reliability and efficiency of production for customers in the food industry, such as potato packers.