English
News on Food Trends from Egypt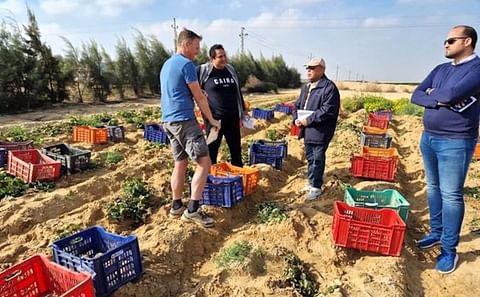 Ensayo de salinidad en Egipto: una variedad de patata resistente a los altos niveles de salinidad del agua
March 08, 2023
El obtentor de patatas y exportador de semillas holandés HZPC ha completado un ensayo de salinidad en Egipto con la cosecha organizada a finales de enero.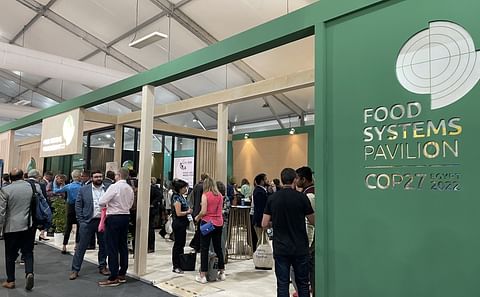 Food Systems in the spotlight at COP27 climate action negotiations
November 24, 2022
For the first time, food and agriculture systems have taken center stage in the global climate negotiations. COP27 has advanced the global recognition of food and agriculture as both a climate culprit and solution.

Mass food production fuels growth in the US$4 billion Middle East & African flexible packaging market
December 17, 2013
A new report from PCI Films Consulting forecasts that flexible packaging demand in the Middle East and Africa will grow by around 5% p.a. over the next five years as confidence in the region's growing economy encourages inward investment and greater em...