English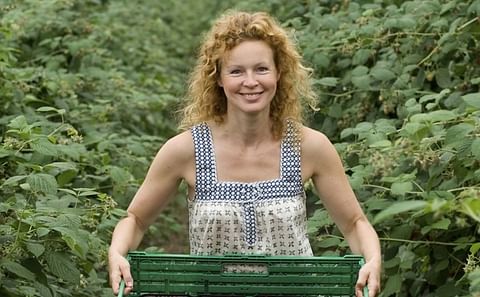 Yara acquires Finnish Ecolan to expand its organic fertilizer business
September 01, 2021
Yara Suomi Oy announced today the acquisition of Ecolan Oy, a Finnish producer of recycled fertilizers. This is Yara's first acquisition in the organic fertilizer segment.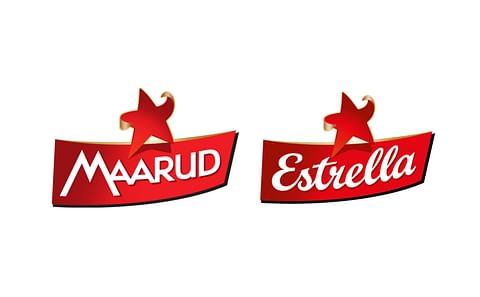 Estrella Maarud to become part of Intersnack Group
May 26, 2014
Intersnack Group GmbH & Co KG and Herkules Private Equity Fund II today announced that they have entered into an agreement where Herkules sells the salted snacks manufacturer Estrella Maarud ('Estrella Maarud' or 'the Company') to Intersnack for an undisclosed sum.