English
News on Optical Sorters from Portugal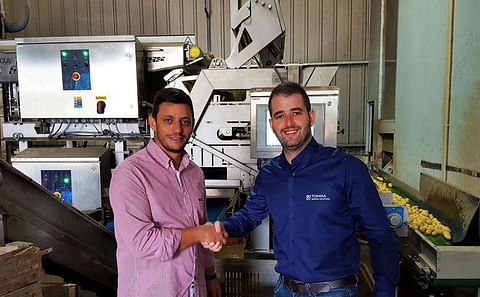 Cómo una compañía portuguesa mejoró la calidad de sus papas usando la última tecnología LED
November 06, 2017
Oliveira Pinho & Filhos, una empresa familiar de Portugal, adquirió el pasado mes de junio el clasificador óptico de alimentos Sentinel II de TOMRA. Es un equipo que integra la última tecnología de LED pulsada para clasificar alimentos a una velocidad mayor que los modelos anteriores.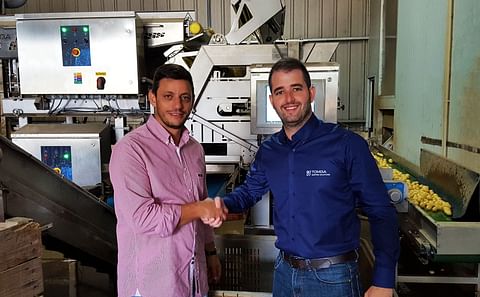 Portuguese potato trader Oliveira Pinho & Filhos improves quality and productivity with the TOMRA Sentinel II
October 30, 2017
Last June, Oliveira Pinho & Filhos, a family business located in the municipality of Mira (Portugal) dedicated to the trade of bagged potatoes and onions, purchased a Sentinel II optical food sorter from TOMRA. Read about their experiences...