English
News on Packaging Innovations from Asia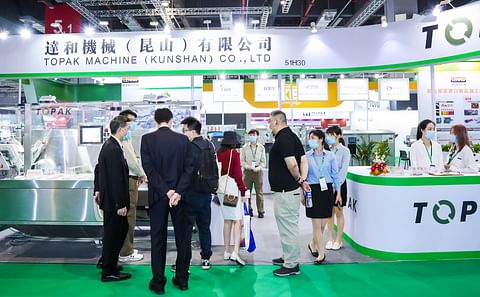 STARCH EXPO, ProPak China & FoodPack China rescheduled for November 2022
June 10, 2022
As a result of COVID-19 prevention and control, STARCH EXPO 2022, ProPak China 2022 and FoodPack China 2022, will be postponed to 8-10 November 2022 in Shanghai New International Expo Centre (SNIEC).

Ishida designer wins Inventors Award for oval-shaped 18-head multihead weigher
December 06, 2018
Toshiharu Kageyama, a mechanical engineer with Ishida Research and Development in Japan, was awarded the 62nd Kyoto Inventors Award for his invention: the oval-shaped 18-head multihead weigher.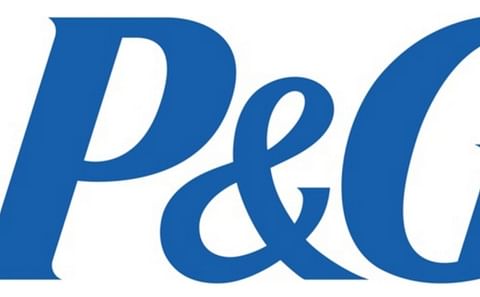 New ways to use packaging to connect to consumers
October 16, 2010
What do you get when you combine a consumer society that is increasingly mobile, global, and "linked in," one that demands the delivery of data to their fingertips 24/7, with packaged goods producers clamoring to differentiate themselves on and off the shelf?