English
News on The Potato Supply Chain from the Republic of Moldova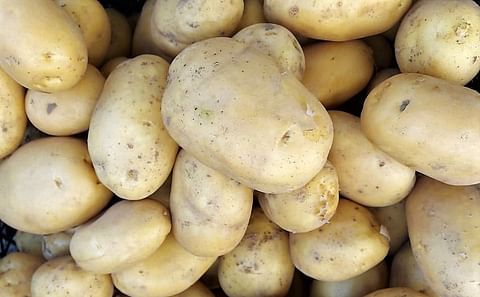 Potato prices stagnate in Moldova due to low demand
February 17, 2021
In late January-early February 2021, the next stage of potato wholesale prices growth began in Moldova. However, it was only the cheapest locally produced potatoes that rose in the price from 3 lei/kg to 3.5-4.0 lei/kg ($0.21-0.24/kg).

Potato production drops off in Moldova
September 23, 2019
Sources say that in Moldova, growing potatoes has become completely unprofitable. Sown areas today have decreased by a quarter compared to 2018, and due to the lack of rainfall, growers have to spend extra on irrigation systems.