English
News on The Potato Supply Chain from Serbia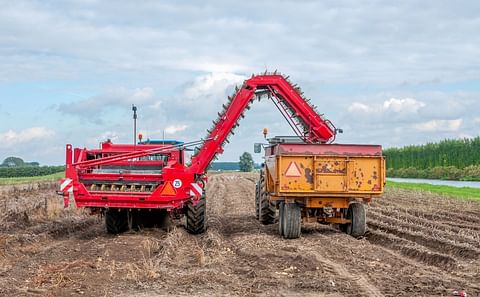 Serbia faces potato shortage and soaring prices
June 16, 2022
The price of potatoes in Serbia rose 193% since 2021 due to last year's drought and large-scale imports, which discouraged domestic production, Guča-based Agro-Mobile company director Ratko Vukićević said on Tuesday.
EU issues import permission for Serbian potato
May 29, 2012
Serbia can export potato to the EU again because the ban introduced back in 2000 has been lifted, which opens room for an increase in the local production, Branislav Gulan of the Serbian Chamber of Commerce (PKS) told Tanjug. He explained that Serbia ...