English
News on Potato Varieties and Seed from Manitoba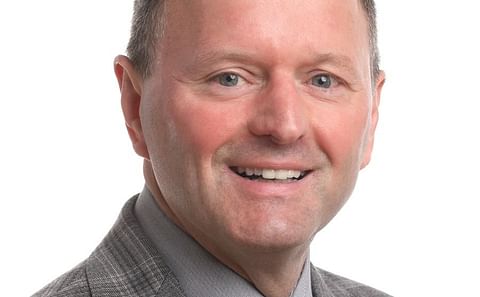 David Guest Joins Peak of the Market Ltd.
August 05, 2022
Peak of the Market Ltd. is proud to announce that David Guest has joined our team as Plant Manager. David is a performance driven professional with over 25 years of comprehensive management experience within food processing plant environments.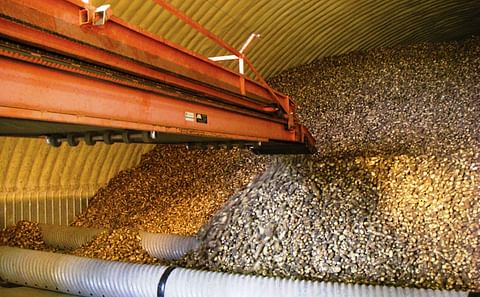 Expanding potato sector in Manitoba not stressing on seed, despite tight supplies
April 29, 2019
Manitoba's potato sector is gearing up to supply an expanding industry but seed supplies will be tight after a tough harvest last season. A number of producers are planning capital upgrades to keep up with the rise in demand.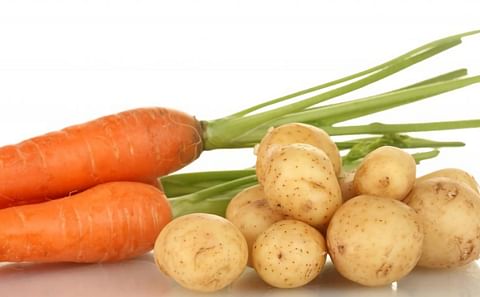 Governments of Manitoba and Canada invest in new Potato, Sweet Potato and Carrot research site
September 04, 2016
The Governments of Canada and Manitoba have invested more than $210,000 in a new vegetable research site near Winkler, focused on improving yields, developing new varieties and creating opportunities for potato, sweet potato and carrot growers.