English
News on Potatoes for processing from Egypt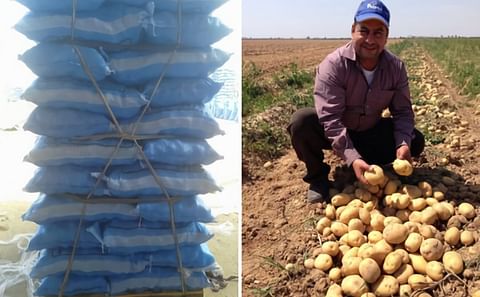 Are potatoes from Egypt a solution for the potato shortage in Europe?
May 18, 2023
This year is marked by strong demand and insufficient supply of potatoes, a situation that professionals of the industry and media go so far as to call 'the global potato shortage'.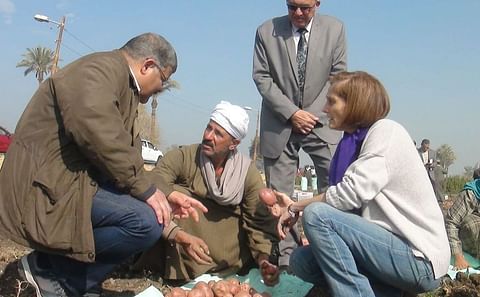 PepsiCo Egypt and USAID support potato farmers to increase productivity
February 11, 2020
For the past year, PepsiCo Egypt has been working to empower Egyptian farmers by supporting them through training programs aimed at providing them with stronger technical know-how and other skills to improve efficiency and productivity.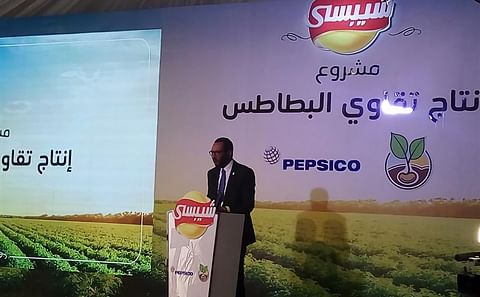 Egypt: Chipsy launches agricultural program to produce all seed potatoes locally
April 27, 2018
Pepsico's joint venture in Egypt, Chipsy For Food Industries SAE, announced a major agricultural programme to produce all seed potatoes locally.