English
News on Potatoes for processing from South Africa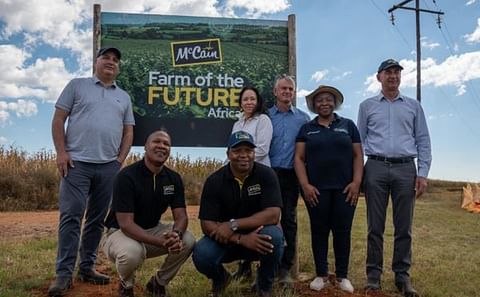 Better Potatoes, Better Planet: McCain Farm of the Future Africa set to transform potato farming in South Africa
April 27, 2023
McCain Foods Limited, one of South Africa's leading frozen food manufacturers, has officially opened its Farm of the Future Africa in Lichtenburg, North West, the second of three locations planned by 2025.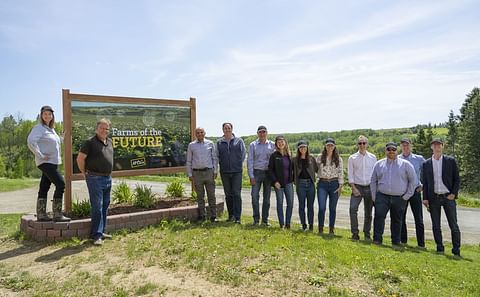 McCain Foods announces its second Farm of the Future. Location: South Africa
June 20, 2022
McCain Foods Limited has unveiled plans for a second Farms of the Future in South Africa, as part of its drive to cut carbon emissions and tackle the impacts of climate change.