English
News on Sorters (Mechanical) and Cleaners from Canada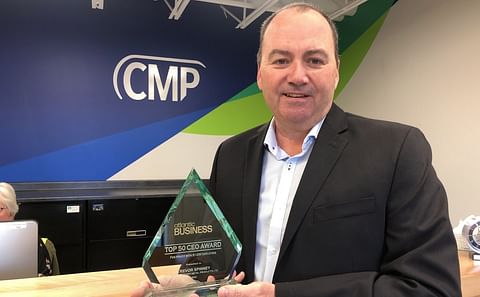 Atlantic Business Magazine is naming CMP President, Trevor Spinney, one of Atlantic Canada's Top 50 CEOs for 2021
May 08, 2021
CMP's President Trevor Spinney has been named one of Atlantic Canada's Top 50 CEOs for 2021 by Atlantic Business Magazine.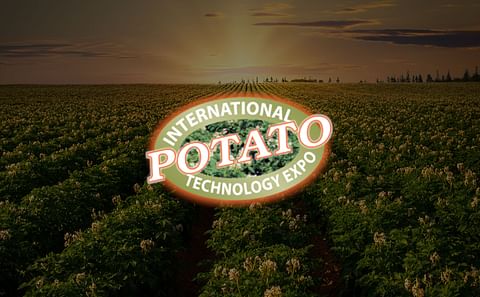 International Potato Technology Expo Returns to Charlottetown in February
December 12, 2019
The International Potato Technology Expo returns to the Eastlink Centre in Charlottetown February 21-22, 2020. The event welcomes those who grow and package potatoes, as well as leading suppliers from across the Maritimes and beyond.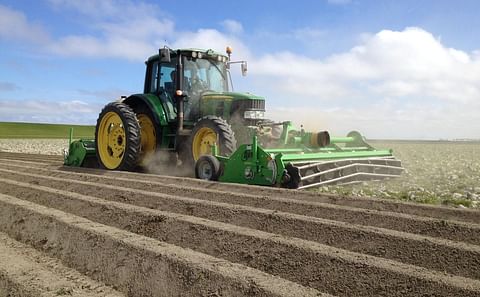 Belgian Potato Equipment manufacturer AVR announces new dealers in Canada
November 09, 2018
AVR bvba, a Belgian manufacturer of agricultural potato equipment, has enlarged its dealer network in Canada with 3 new dealers offering their entire range of equipment.