English
News on Sorters (Mechanical) and Cleaners from Illinois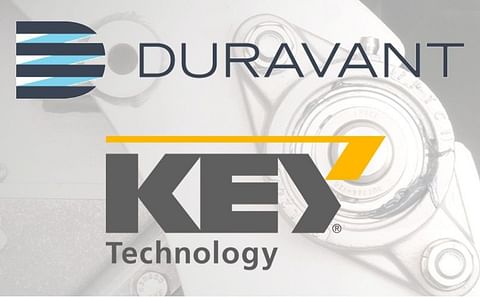 Engineered Equipment Manufacturer Duravant to acquire Key Technology
January 25, 2018
Duravant LLC ("Duravant"), a global engineered equipment and automation solutions provider to the food processing, packaging and material handling sectors, announced today that it has entered into a definitive agreement to acquire Key Technology, Inc. ("Key Technology") (NASDAQ:KTEC).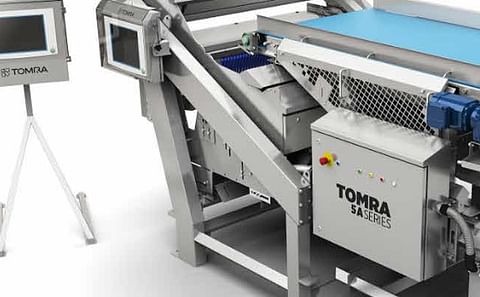 Tomra lanza la clasificadora 5A para la industria de la papa
November 04, 2016
TOMRA Sorting Food presenta en Pack Expo 2016, Chicago, 6 al 9 de noviembre, el equipo TOMRA 5A. Los industriales pueden visitar el stand E 7335, Upper Lakeside Center, para aprender más sobre la nueva máquina de clasificación y ser testigos de primera mano.