简体中文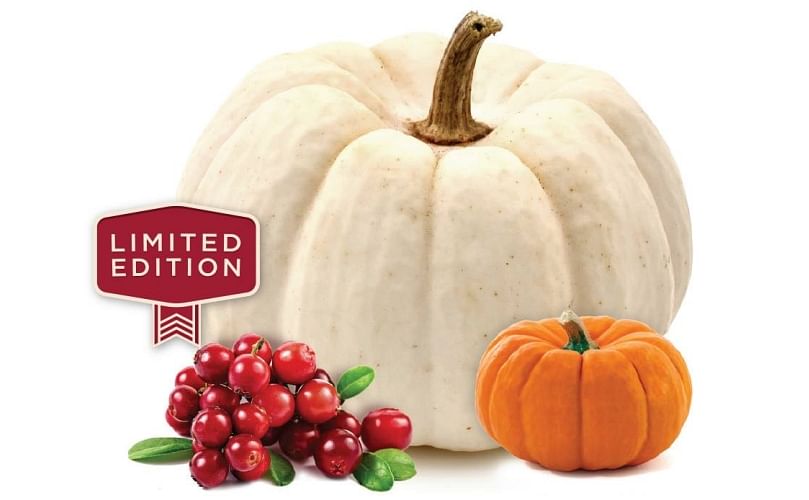 Continuing its mission to make delicious snacking "way better," Live Better Brands will present a bevy of better-for-you products at the Natural Products Expo East trade show in Baltimore, Md. from Sept. 16-19.
Jim Breen, founder and CEO of Live Better Brands/Way Better Snacks: A pioneer in the natural food industry, and producer of all-natural sprouted snacks under the Way Better Snacks name, the brand is leading the foodie march into fall with the rich flavors of ginger, apple-cinnamon and pumpkin, packed into craveable, healthful tortilla chips.
Jim Breen, founder and CEO of Live Better Brands/Way Better Snacks.
"Fall is all about warm, comforting aromas, and people don't typically think of finding those flavors in a snack," said "With these varieties, Way Better Snacks continues to demonstrate that chips can simultaneously be absolutely delicious, packed with nutrients and on the cutting edge of flavor innovation."
At Expo East booth #426, Way Better Snacks will sample three limited edition holiday chips, and one new everyday flavor:
Oh My Sweet Punkin Cranberry (Holiday): In a season where pumpkin dominates, Way Better Snacks takes the trend one step further by loading the signature flavors of fall into a snack. Dried cranberries dot each chip, baked into a base of savory pumpkin, sprouted flax seed and quinoa. A dash of sea salt gives each bite just the right balance of sweet and salty.


Oh Snap! Ginger Snap (Holiday): Grandma's cookies might get jealous, but you won't be able to help munching on these delightful chips. Crystallized ginger pieces are baked right in for unmistakable ginger snap flavor, with a blend of sprouted flax seed, chia seed and quinoa. Hints of molasses and warm spices will transport your taste buds to a holiday wonderland.


Everything Nice Apple Cinnamon Spice (Holiday): Ever wish the apple orchard had more crunch? Making its trade show debut, the brand's newest limited edition holiday flavor is made with real apples and sprouted flax seed, quinoa and chia seed, with just the right hints of molasses and spices. Ginger-Kissed Sweeet Potato (New): Both ginger enthusiasts and fans of the brand's popular "Sweeet" Potato flavor will be smitten with this new chip. Made with sweet potato, sprouted flax seed and quinoa, the new edition is infused with ginger for a zesty kick.
Like their eight counterparts in Way Better Snacks' robust tortilla chip line, these new varieties are non-GMO, gluten-free, whole grain and made with premium sprouted ingredients. The three holiday varieties will be available in limited stores starting in September and available for purchase on the brand's website in October, while Ginger-Kissed Sweeet Potato will arrive on store shelves in early 2016.
Looking ahead to the next 18 months, Breen sees potential for additional extensions to the brand's sprouted chip and cracker product lines, aided by its Live Better Sprouting Innovation sprouting research facility in Stirling, Ont.
"Way Better Snacks set the trend of exceptional sprouted snacks, and our innovation process is never ending. We challenge ourselves to stay one step ahead, with a laser focus on creating great-tasting flavors and investing in ongoing research to ensure only the best sprouted ingredients are part of our snacks," Breen said. He also hinted, "A certain beloved, neon-orange flavor may soon get a better-for-you makeover."