简体中文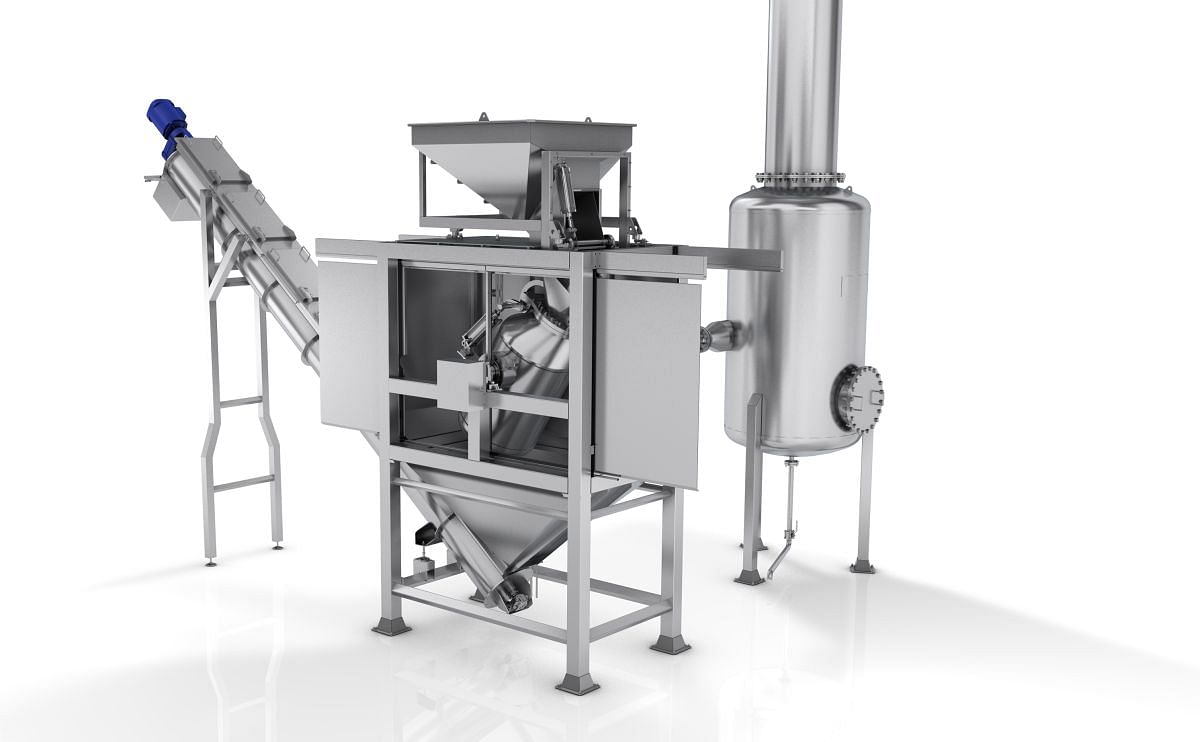 Processing and packaging equipment manufacturer tna has expanded its range of high-efficiency Florigo ultra-peel® SSC 3 steam peeling solutions for potatoes, baby carrots and other vegetables to offer processors a tailored steam peeling solution depending on their individual production requirements.

The three different steam vessel designs of the Florigo ultra-peel SSC 3 are specifically engineered to deliver high peel efficiency, superior yield and uniform skin removal, while cutting average maintenance costs by 50%, making it the most cost-effective in the industry.

The new Florigo ultra-peel SSC 3 portfolio includes high capacity steam peelers for large root vegetables like potatoes for French fries and vessels with centrally controlled steam inlets for smaller, irregular shaped produce to enable uniform steam coverage.

In addition, tna now also offers split vessel designs for raw materials with high level of water content, such as baby carrots. These maximise the reach of the steam while keeping the product out of the water.

Each steam peeling solution offers operators complete flexibility over steam time, pressure and vessel rotation speed to further optimise the peeling process for each product.

With the capacity to reduce peel loss to a maximum of 6% depending on the raw material, the Florigo ultra-peel SSC 3 effectively loosens the skin by exposing each item to uniformly dispersed, high-pressure steam, delivering optimum peeling efficiency and a high yield.
 
(Click to enlarge)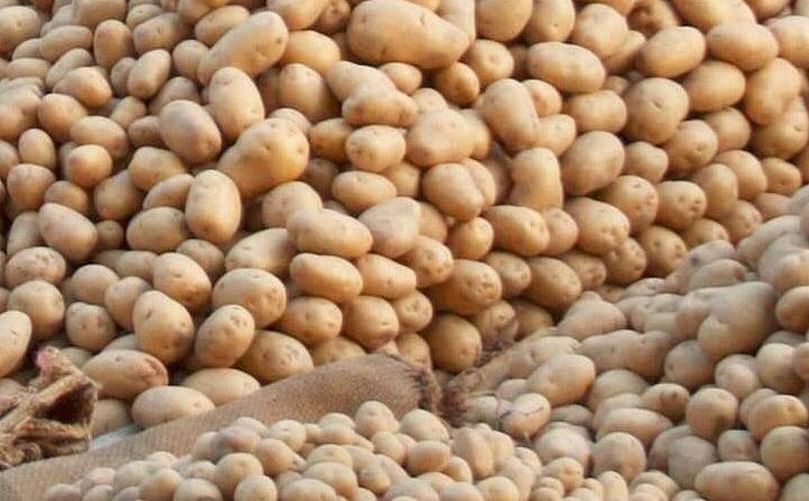 The Florigo ultra-peel® SSC 3 steam peeling solutions is perfectly suitable for peeling potatoes...
Carel Pfaff, group product manager processing at tna: 
"Steam peelers are the ideal solution when it comes to removing as little skin as possible and even work well on irregular shaped items."

"However, they also often require regular replacement, resulting in considerable downtime and high maintenance costs."

"With our range of flexible steam peeling solutions, food processors not only achieve a highly efficient peeling performance, but will also invest in a system that offers one of the industry's best returns on investment due to the equipment's low maintenance requirements and overall reliability."

"What's more, thanks to the unique modular design of the Florigo ultra-peel SCC 3, processors can easily upgrade to higher capacities should their production requirements change."

"Together with our high performance washing and destoning equipment, we offer a fully integrated solution from a single source."
The Florigo ultra-peel SCC 3 range can process between 7 to 52 tonnes of potatoes per hour and can be combined with the Florigo ultra-peel OC 3 cyclone destoner, Florigo ultra-clean WT 3 drum washer and Florigo ultra-peel COMBO 3 for a fully integrated solution.
Find out more about tna's new range